Soccer Camps
The Academy hosts the New England Revolution and Liverpool Soccer on our Buzzards Bay campus.
Revolution Soccer Academy
The Revolution Academy is one of the most innovative youth training programs in Major League Soccer, recognized by US Soccer as one of the top 10 youth development programs in the country. The Revolution Academy trains players of all abilities in all aspect of the game, including ball mastery, speed of play, coordination and balance and movement with and without the ball. These clinics will help players feel comfortable with the ball at their feet where they will see more success on the field.
Contact
Tom Bonelli
203-418-8475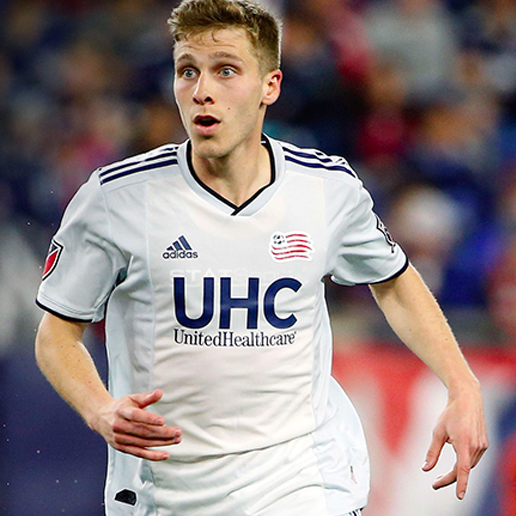 Liverpool Soccer
Reds Soccer School (RSS) programming is designed to offer players a series of player development clinics, off-season camps, and technical training opportunities throughout the calendar year.  The Reds Soccer Schools cater for children of all abilities from ages 5-18, in an inclusive environment that challenges players through the four core values of "The Liverpool Way".
Contact
Martyn Hollands
508-591-7277