Many of our elementary school and middle school followers have the same question for our cadets:

What were your favorite science activities in when you were in middle school?

Cadets were eager to share their answers.
---
"In 7th grade I constructed a small-scale dam from natural products and tested in a tub." - 3/C Nicholas Iannone (MENG - Wallingford, CT)
---
"The best hands-on activity I did at Old Rochester Middle School was the curriculum in my Technology Engineering class. I programmed virtual and real-life robots, modeled various objects in CAD, and built my own wooden bridge that held over 40 pounds of sand." – 4/C Lucas Marcolini (MTRA– Marion, MA)
---
"At St. Elizabeth Catholic School, my favorite memory was working on gravity powered roller coasters." - 4/C Jack Schrier (MTRA – Rockville, MD)
---
"At Bourne Middle School, we had Engineering Day. They would give us a problem that needed to be solved and gave us time to implement our ideas and try them out with the given materials allowed. This is what sparked my interest in engineering because I love the problem-solving process of trial and error until you finally get what you are doing to work properly." – 4/C Kyle Casano (FENG – Bourne, MA)
---
"My favorite science activity at Plymouth Community Intermediate School was LEGO robotics with coding." - Izabella Mackintosh (MENG - Plymouth, MA)
---
"We dissected frogs one day in 7th grade at Ephraim Curtis Middle School in Sudbury Massachusetts.  That was a high because all throughout elementary school, I had a friend who would miss school to dissect frogs.  I had been been looking forward to that day for years."  – 4/C Austin Chavero (MENG – Framingham, MA)
---
"One middle school science activity was the egg drop. For this experiment, my group and I had to construct something that would carry the egg to safety. We made a padded box and attached plastic bags like a parachute. It did not go well." - 4/C Edward Barlage (FENG – Guilford, CT)
---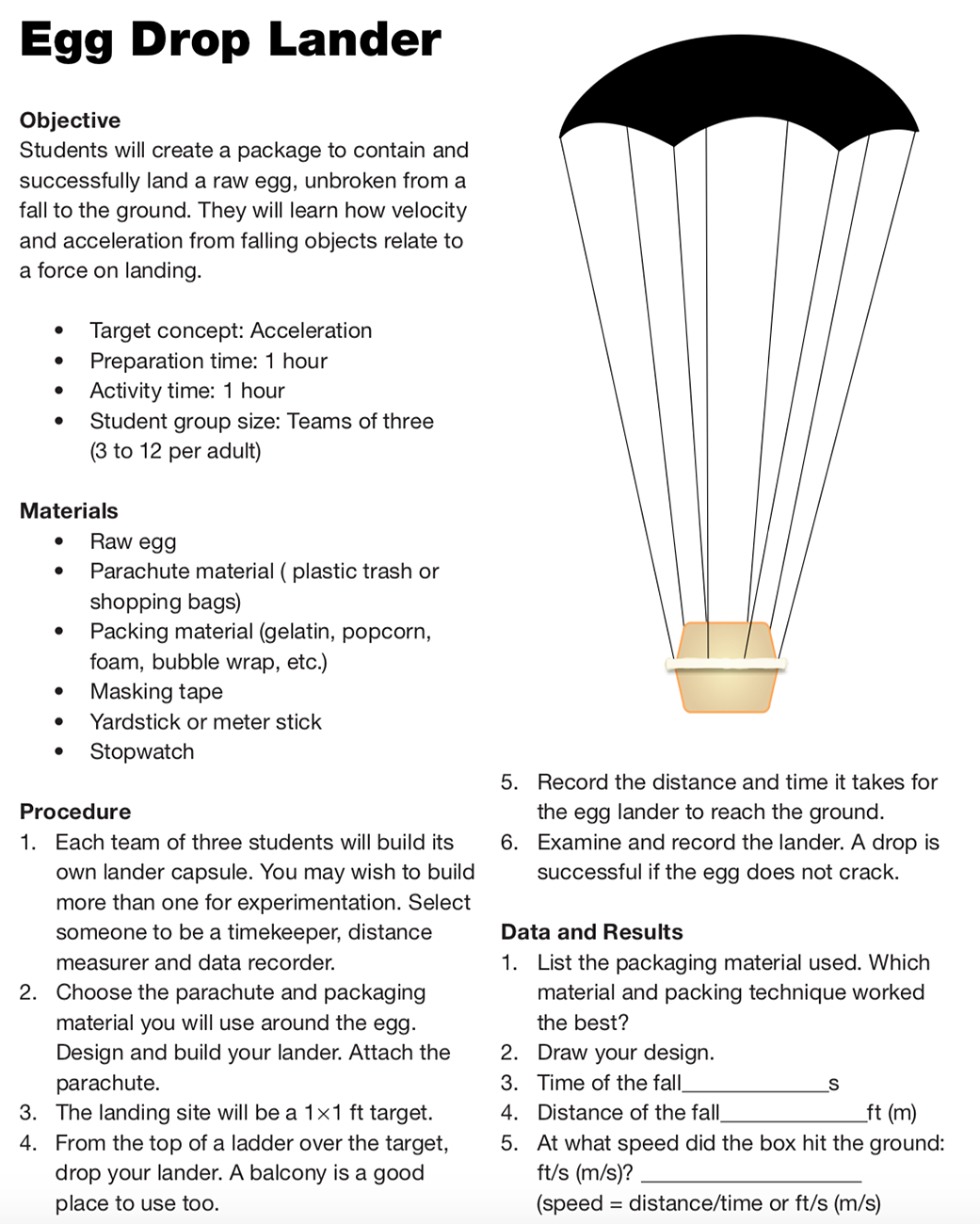 ---
"In 8th grade we built atom models in science class at John Glenn Middle School  In 7th grade we built cars powered by balloons and tested who's car went the greatest distance.  In 6th grade I remember making fossils and then creating a Designer Animal based on a given habitat." – 4/C Charlie Naylor (MTRA – Bedford, MA)
---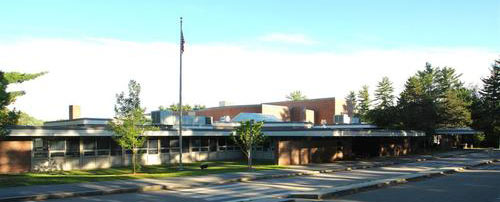 ---
Please keep your questions coming!