Many of our middle school and high school followers have the same question for our cadets:

What were your favorite science class when you were in high school?

Our cadets were eager to share their answers.
---
"I was in the Tech. Engineering program at Plymouth North High School.  A lot of what I learned during my four years in that program is already helping me in college."
- Izabella Mackintosh (MENG - Plymouth, MA)
---
"I can't select one science class to be my favorite because all 4 four needed each other to be fully enjoyed. My four BioMed classes through the four years Plymouth South High School are collectively my favorite class. My favorite hands-on activity was separating DNA from strawberries."  – 4/C Connor Kirrane (MENG – Plymouth, MA)
---
My favorite class at Duxbury High School was Biology.  I felt like I learned a lot from the class.  It was more interactive because it took place before COVID." 
– 4/C James Anderson (FENG – Duxbury, MA)
---
"AP Physics was my favorite high school class.  It was one of the first times I felt challenged in a science class. I really enjoyed the more in-depth rubber band cars or the pinewood derby." – 4/C Alex Fledderjohn (MENG – San Diego, CA)
---
"My favorite science class at Bourne High School would have to be Anatomy. It was a class all about the human body that is useful information I did not know.  Learning about the human body was a shake up from my other classes and very easy to understand."   – 4/C Kyle Casano (FENG – Bourne, MA)
---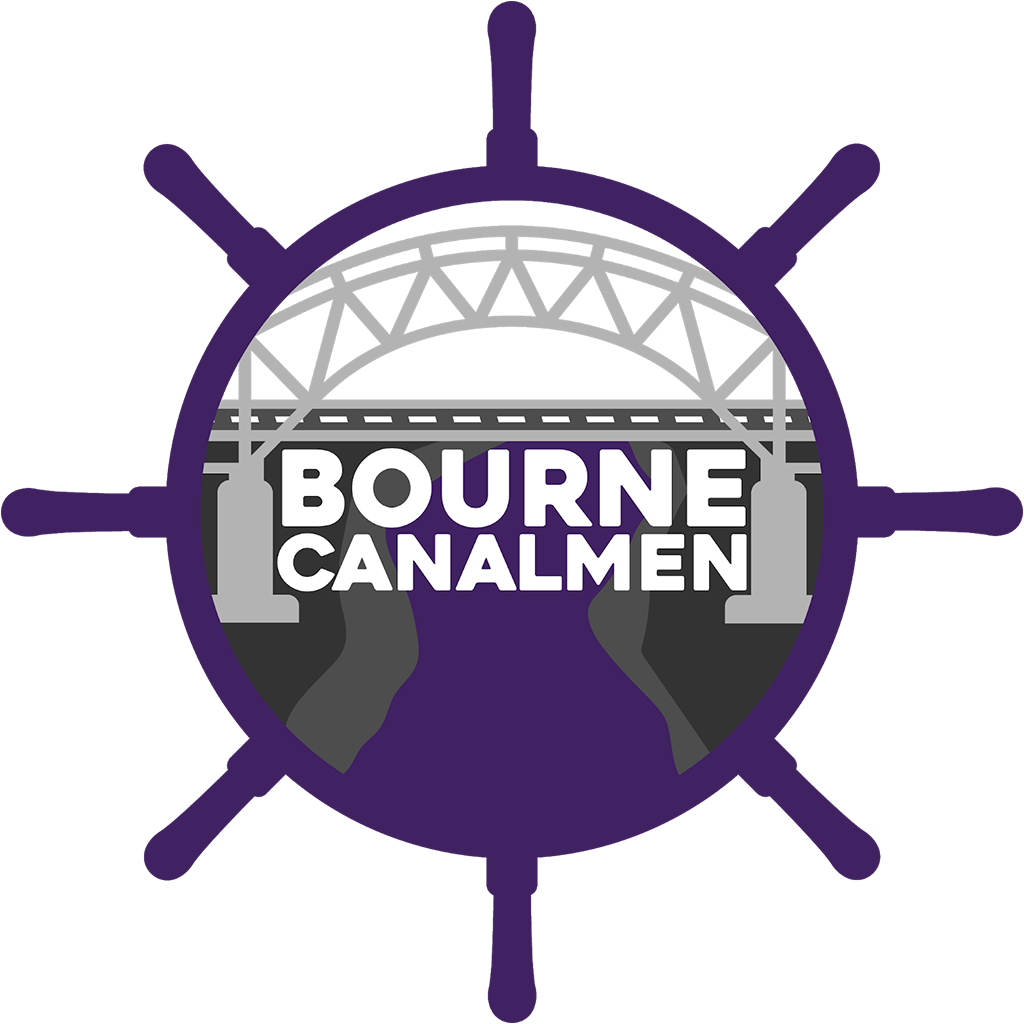 ---
"The science classes I took at Wallenpaupack Area High School in Hawley, Pennsylvania were mostly just the required ones. I was more focused on my math classes and my school's automotive mechanical program." – 4/C Joshua Bajadek  (MENG – Newfoundland, PA)
---
"My favorite science class at Tri-County Regional Vocational High School was Forensics because we got to learn things no one else was learning in the school. We did a blood splatter experiment that was really fun because we got to drop things off of our school's roof."  – 3/C Andrew Fusco (MTRA – Wrentham, MA)
---
At River Hill High School, I enrolled in an engineering curriculum called Project Lead The Way (PLTW). This program was an extra 5 classes that I took during high school that was designed to introduce students to the different types of engineering fields. Going to my PLTW class was my favorite part of every day because of the challenging and interesting curriculum, much like Massachusetts Maritime Academy. During class, we did lots of computer-aided designing (CAD) and hands-on activities like woodworking and electronics. This curriculum made me realize that I wanted to work in the engineering field, but it also taught me that I did not want to be sitting in front of a computer screen all day designing circuits or 3D modeling. This is what started me down the path that led to me finding out about the Merchant Marines and MMA. The teachers for the program were also excellent at engaging the students in the curriculum."  – 3/C McArthur Dannelly (MENG – Annapolis, MD)
---
"My favorite science class at Monroe-Woodbury High School would have to be Earth Science. I loved learning about geography, oceanography, and weather. It happens that the basic concepts in earth science also come into play with maritime studies."  – 3/C James Cirillo (MTRA – Monroe, NY)
---
"Aquatic Bio was my #1 course at Lincoln-Sudbury Regional High School in Sudbury, Massachusetts because I really like fish.  Just anything about them I love - the way they look, taste, feel, their colors, all of it.  We did dissections one day and I would say that was my favorite thing we did in that class."  
– 4/C Austin Chavero (MENG – Framingham, MA)
---
"I enjoyed my Marine Biology class at Greenwich High School.  My teacher was the best.  We got to go to the beach once a week to do hands on work and see what we were learning." – 4/C Andrew Dyment (MTRA – Greenwich, CT)
---
"At Upper Cape Cod Regional Technical School in Bourne, physics was easily my favorite. I understand the logic, theories, and math, and enjoyed their respective activities, such as the egg drop challenge."  – 4/C Lucas Marcolini (MTRA– Marion, MA)
---
---
"We made elephant toothpaste at King Phillip High School.  I remember it because it was popular on the late-night talk shows at the time."
  - 3/C Andrew Fusco (MTRA - Wrentham, MA)
---
"During my time at Gonzaga College High School in Washington, DC, my favorite class was Physics where we made balloon-powered cars." -
4/C Jack Schrier (MTRA – Rockville, MD)
---

---
"My favorite high school class at Boston Latin School was Physics.  Most of the class was experimentation and calculations. I loved being able to see in action the forces that I was measuring. The classic marble experiment was my favorite where we rolled a marble down a ramp and measured the speed, velocity, and other factors." 
– 4/C Timothy Shea (MTRA – Boston, MA)
---
"My favorite science class at The Cambridge Matignon School, was physics despite it being the most difficult. One time I used different types of coffee, hot and cold in a water density lab." – 4/C Abigail Stiltner (MTRA – Middleton, MA)
---
"My favorite class at St. Johns Prep in Danvers, Massachusetts was Zoology because I got to learn all about different animals and species.  My favorite activity was collecting different insects and freezing them and inspecting them." – 4/C Misha Munick (MTRA – West Newbury, MA)
---
"My favorite science class at Wayland High School was likely Chemistry. Even though it was a difficult class, the chemicals and reactions we did were awe inspiring. I took Biology, Physics, and a forensic elective in high school. – 4/Guery Ortega (MENG – Boston, MA)
---
"I really enjoyed the course content of my AP Environmental Science class at Walpole High School. We made solar ovens out of household materials, and then we made smores with the ovens." -  4/C Michael Caulfield (MENG – Walpole, MA)
---
"My favorite science class at Dedham High School was marine biology. We did a lot of hands-on activities but my favorite was when we dissected the shark and squid." 
– 4/C Richard Blume (FENG – Dedham, MA)
---
"At Guilford High School, Physics was by far my favorite course because I enjoy the math and real-life application.  This was where I found out I wanted to be an engineer. My class would sometimes go outside to play with boomerangs and other physics related objects which I enjoyed." 4/C Edward Barlage (FENG – Guilford, CT)
---
"My favorite class at Bedford High School was Chemistry, without a doubt.  I had a great teacher who saw me as a person not just another face in the crowd and she believed in me."  – 4/C Charlie Naylor (MTRA – Bedford, MA)
---
Please keep your questions coming!