Every person aboard the TS Kennedy for Sea Term was required to have a valid passport. No exceptions!

A passport is an official travel document issued by a government that certifies the personal identity and nationality of its holder.  A person with a passport can travel to and from foreign countries.

Passports contain the full name, photograph, place and date of birth, signature, and the expiration date of the passport.

Once cadets board the TS Kennedy, their passports are kept in a drawer in the same blue safe in the Commandant's Office where cash is stored.  It would be easy for passports to get lost if they were stored in busy cadet holds. 
---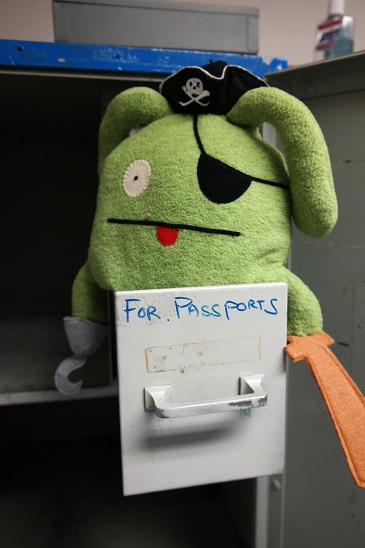 ---
Prior to reaching Barbados and Aruba, cadets will pick up their passports in the Commandant's Office.  In each of the two ports, local immigration officials will board the TS Kennedy, review records provided by the Commandant's Office, and check passports before anyone can disembark.

Both St. Thomas and Florida are part of the United States so a passport is not needed.  When the TS Kennedy reaches St. Thomas, it will be necessary for the TS Kennedy to "clear customs" because the ship is returning to its first port in the United States after visiting two foreign countries.   
---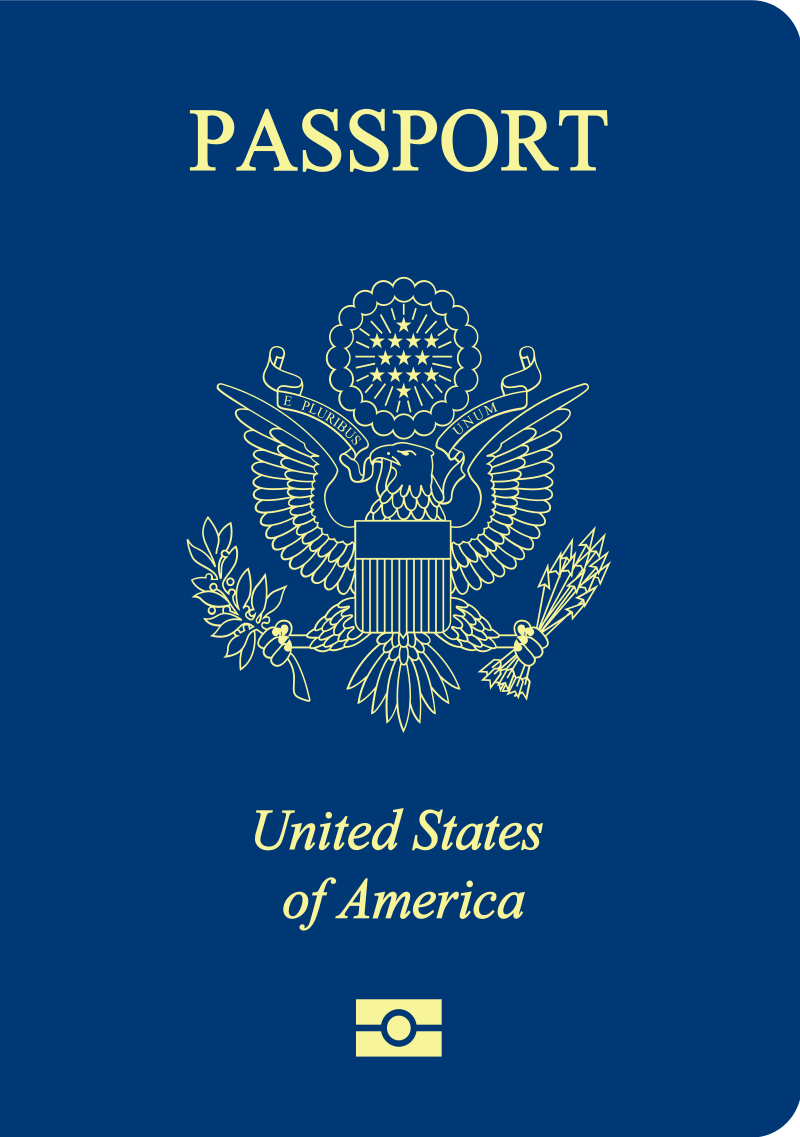 ---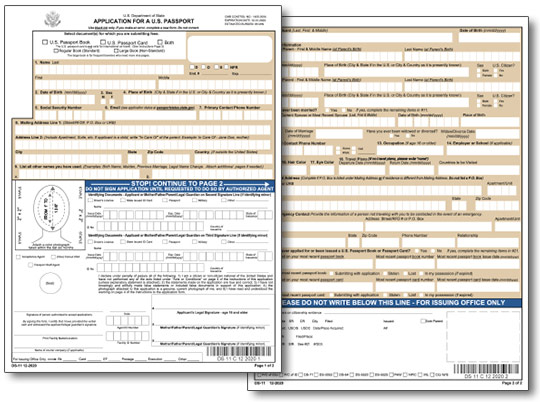 ---
Check out this link to see the covers of passports from around the world.  Each passport cover includes the country's official seal.
https://www.passportindex.org/byColor.php
---
Would you like to learn the history of passports?  Take about three minutes to watch, When Did Passports Become A Thing?
---