Teachers, are you and your class ready to celebrate our first Sea Term Island Day on Friday, January 13th? 

Technically, Puerto Rico is not a Sea Term port.  However, the TS Kennedy will be anchored off of the city of Mayaguez, close enough to admire the beautiful beaches.
---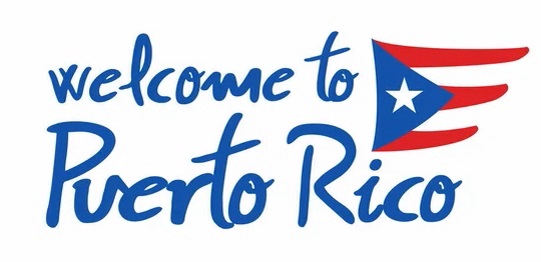 ---
Even if it is cold outside, bring the island spirit to your classroom!  Invite students to wear sunglasses, beach hats, and t-shirts to school – even if they need to wear a sweater or turtleneck under the t-shirt.    Spread beach towels on the floor to create a great reading spot.   Bring out any summer decorations or accessories that you may have on hand to give your classroom a beachy feel.

If you can, please email me a photo of your class celebrating Island Day by 11:00 AM.  I would like to put out a post of any photos that I receive before the school day ends.
Get ready to celebrate three more Island Days:
Barbados: Friday, January 20th
Aruba: Friday, January 27th
St. Thomas: Friday, February 3rd