Last Friday, Little Buc posted the first photos and a video clip of the Anchor Drills.  The drills continued throughout Friday and Saturday, with every 1/C cadet majoring in Marine Transportation having a set time to demonstrate their skills.   3/C and 4/C cadets took advantage of any opportunities they had to observe the anchor drills, both on deck and on the Bridge.  They listened carefully and made note of the steps involved.  The 3/C cadets know that on their next Sea Term aboard the Academy's training ship, they will be the ones taking part in Anchor Drills.  
Check out these photos.  Don't miss the video clip!
---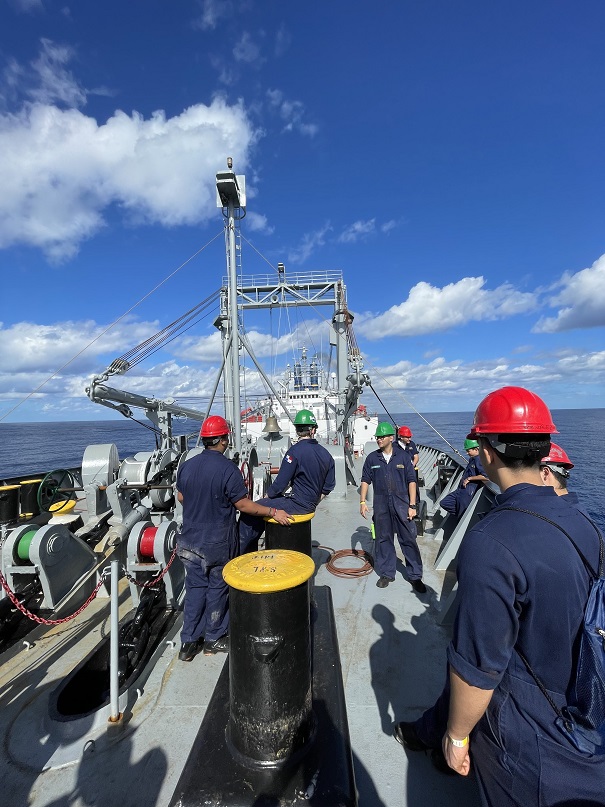 ---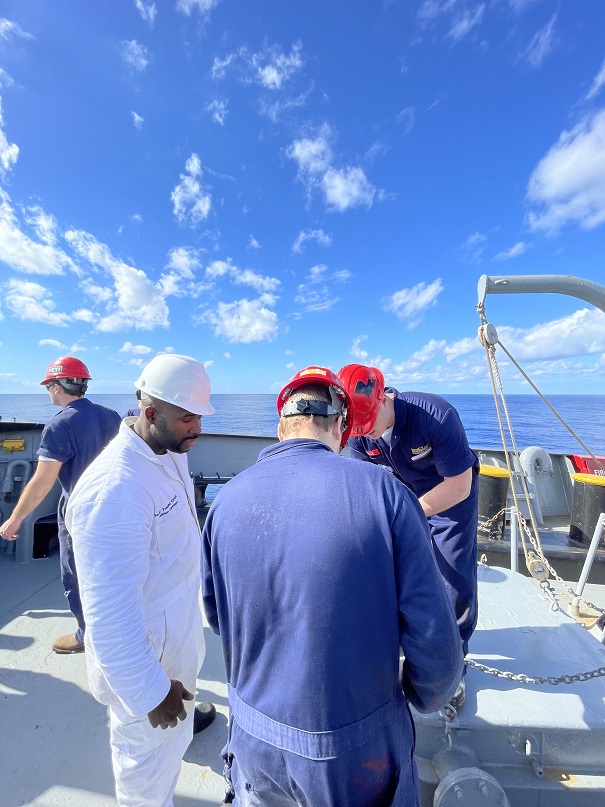 ---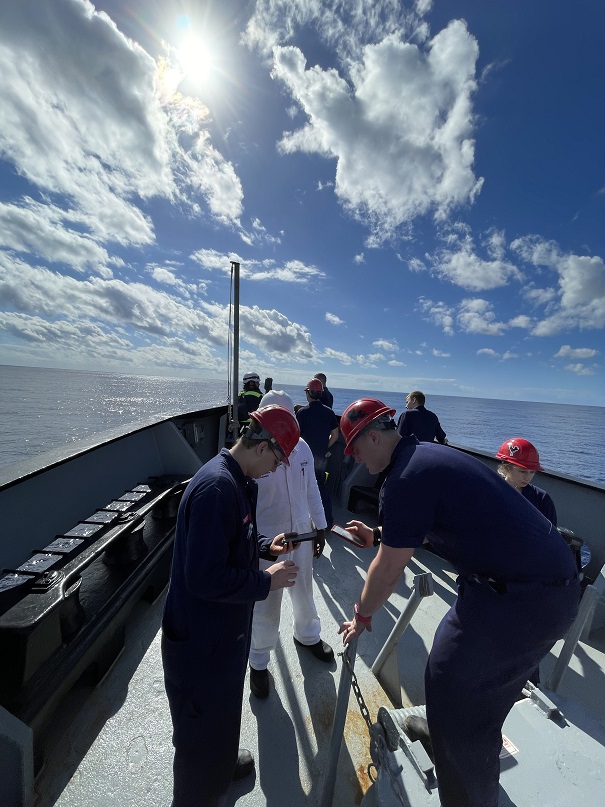 ---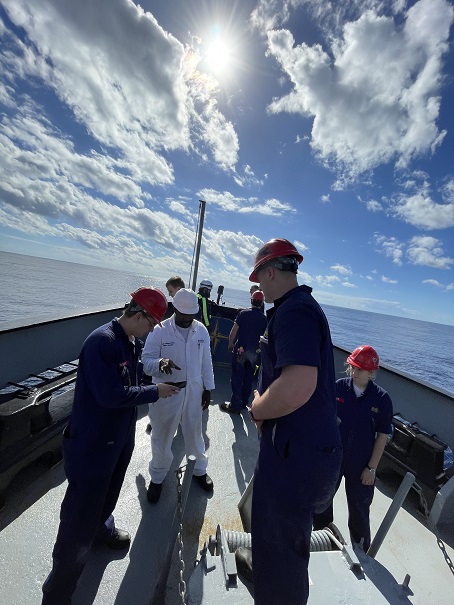 ---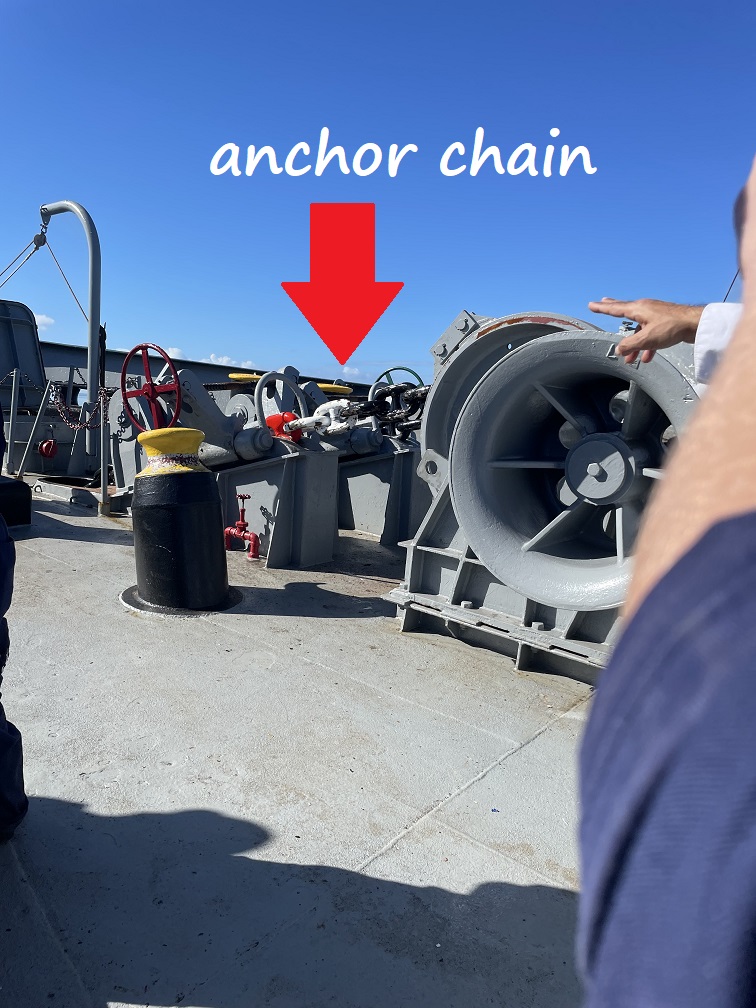 ---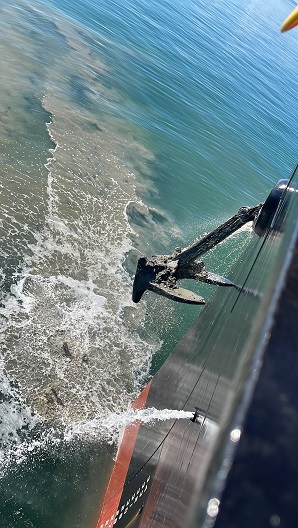 ---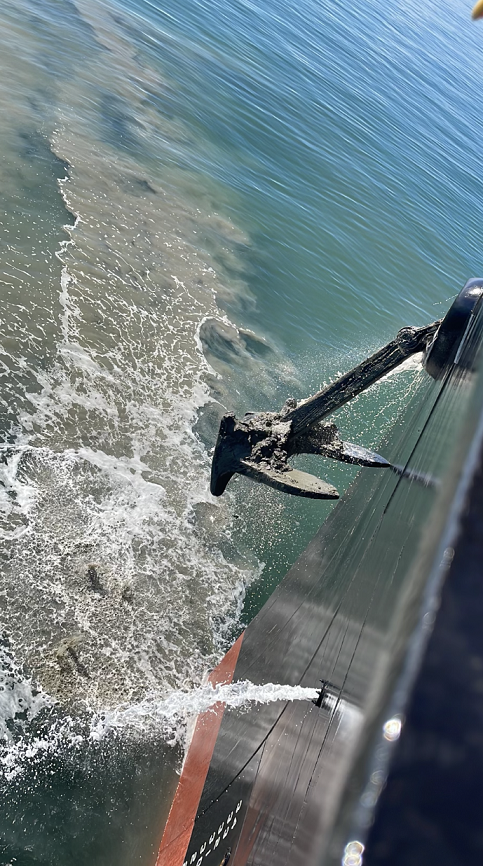 ---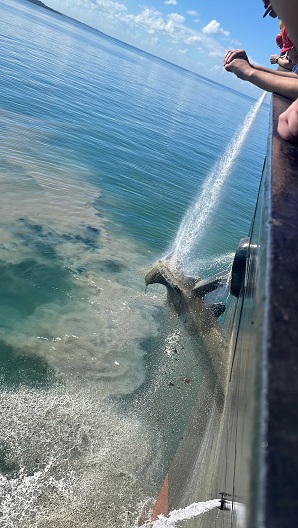 ---
Click on the link to see a video clip and a narrated video of the Anchor Drill.  The narrated video also gives you a sneak peak of cadets having fun aboard the ship.
---
https://drive.google.com/drive/folders/1QnPIgTXZG0Q7Mqhyk4kxgia_gRPDk3JA?usp=sharing
---
https://drive.google.com/drive/folders/1axiIZUbO_s9munvj06mmgqcc0TIqkHn-?usp=share_link
---
In the years to come, perhaps YOU will be taking part in an Anchor Drill as a Massachusetts Maritime Academy cadet.