You might say that 1/C cadets majoring in Marine Transportation have stars in their eyes after receiving their sextants yesterday in the Harrington Building on the campus of Massachusetts Maritime Academy. 
Instructional Specialist Caitlin Magnoli and Lab Technician Ed Vacha  inspected the sextants carefully before adding each cadet's name and sextant number into a shared document on their computers.  The sextants, on loan from the Academy, will be used  by the 1/C cadets to complete their Celestial Navigation Project during Sea Term.
---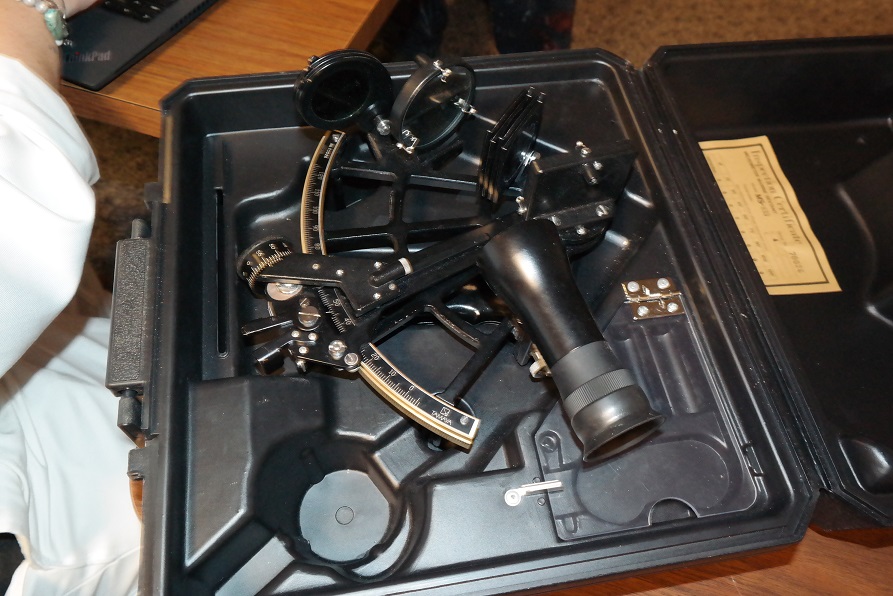 ---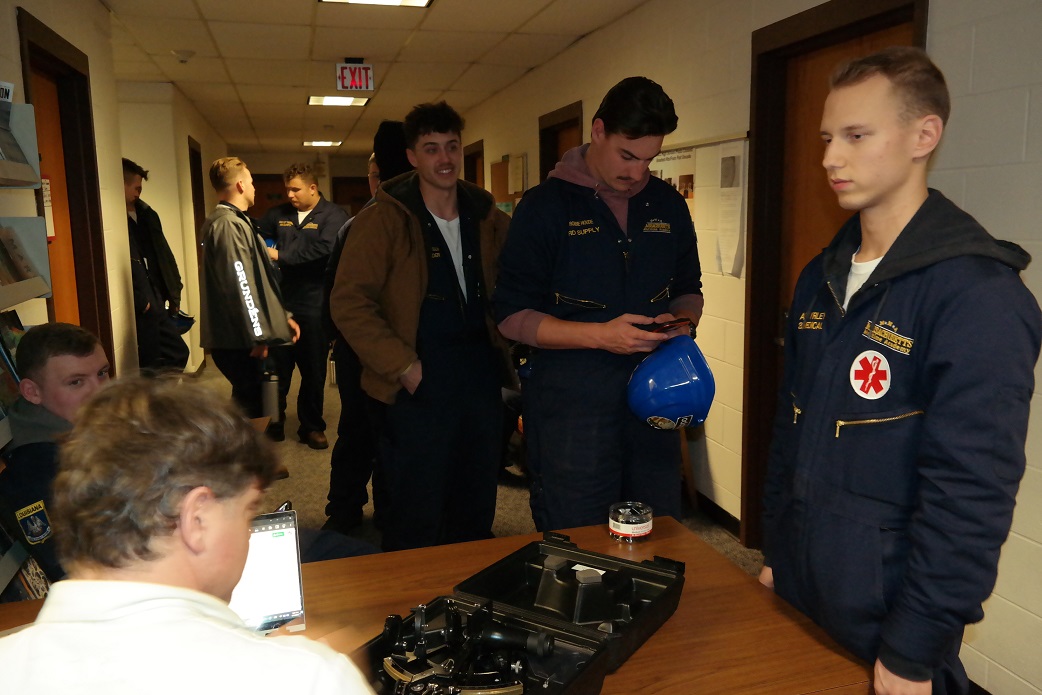 ---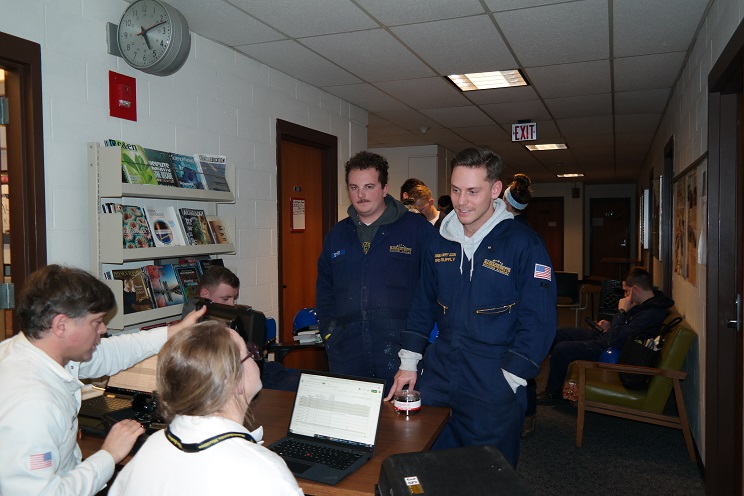 ---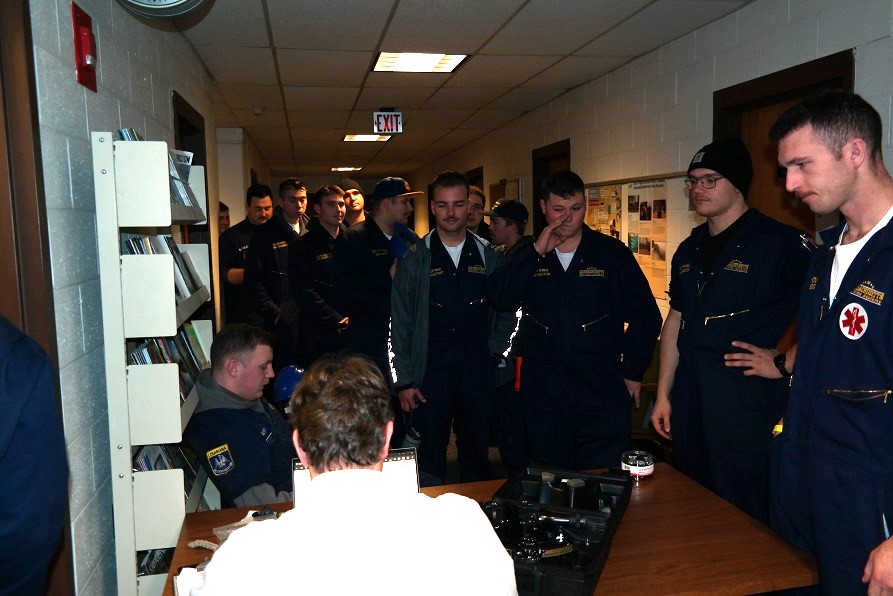 ---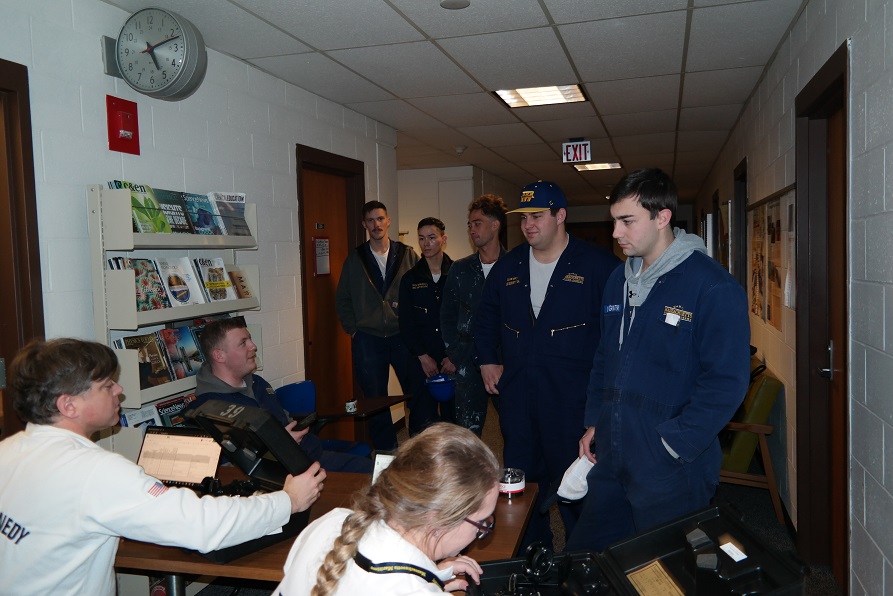 ---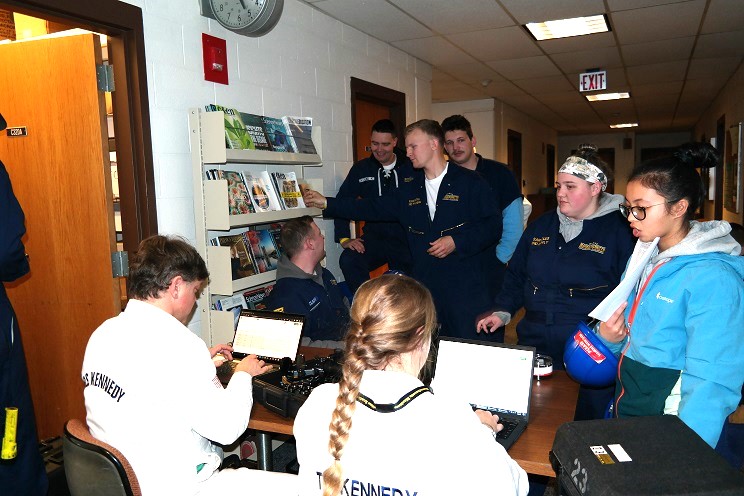 ---
A sextant is a handheld navigational instrument that uses reflecting mirrors to determine the distance between a celestial object and the horizon in order to calculate the latitudinal position of a vessel.  The celestial object used might be the moon, a planet, the Sun, or another star.  You may have seen photographs of mariners using a sextants in your history books or seen one in a maritime museum. 
Some classes participating in the Follow The Voyage-Share The Experience Program are currently reading Carry On, Mr. Bowditch by Jean Lee Latham.  On the cover, Nathaniel Bowditch is holding a sextant in his hand.  
---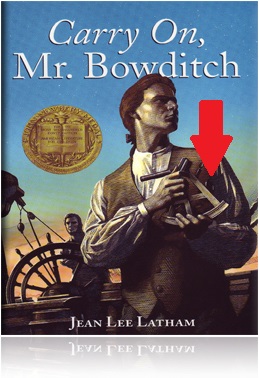 ---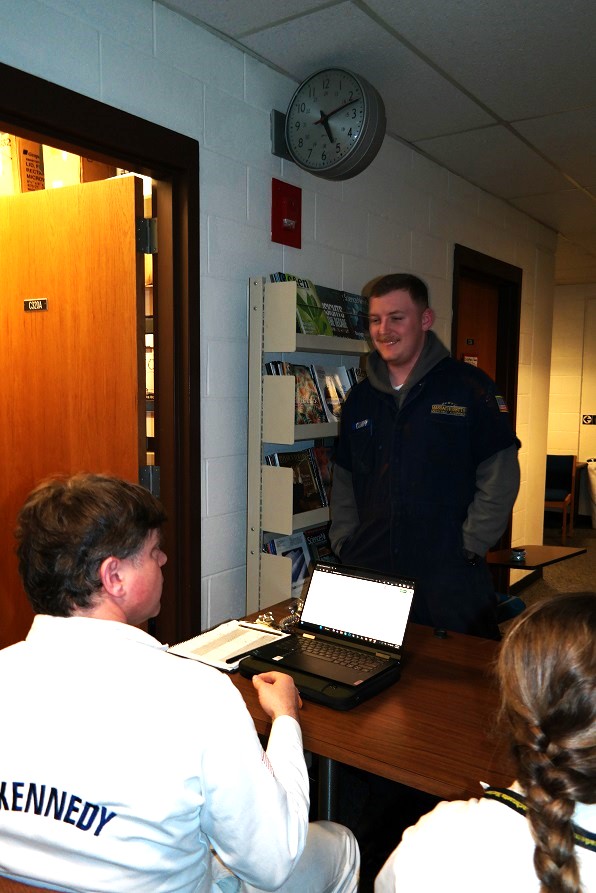 ---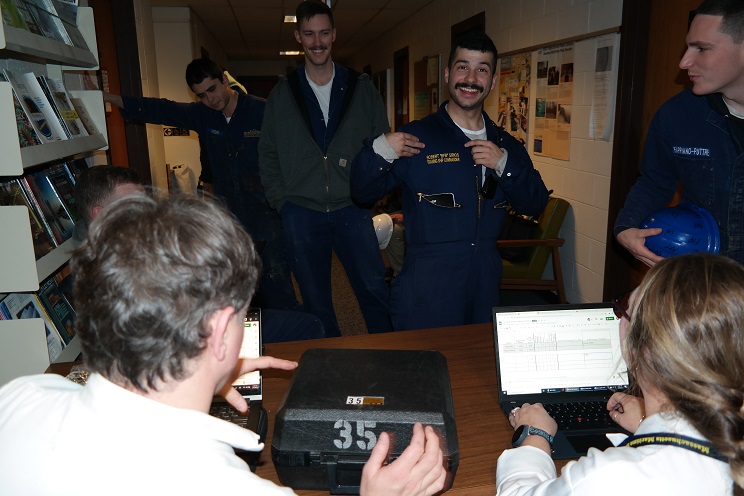 ---
---
Although modern ships at sea are equipped with state-of-the-art navigational aids that can pinpoint a ship's exact location, working sextants are still carried on the Bridge.  Navigational officers are required to stay familiar with how the sextant works. 

Are you wondering why ships bother to carry these historic instruments around when they have the convenience of a GPS right at their fingertips?  The answer is simple.  Batteries can wear out, electronic systems can get hacked, and even the best technology can fail.  If this should occur, a mariner can always count on his or her sextant. 

After the 1/C cadets received their sextants, they picked up a 2023 First Class Training Manual, The 2023 Nautical Almanac, and a packet of Altitude Correction Tables.  The most important booklet that they picked up was their Navigation Workbook.  It is filled with blank pages that will soon be filled with their careful calculations.   
---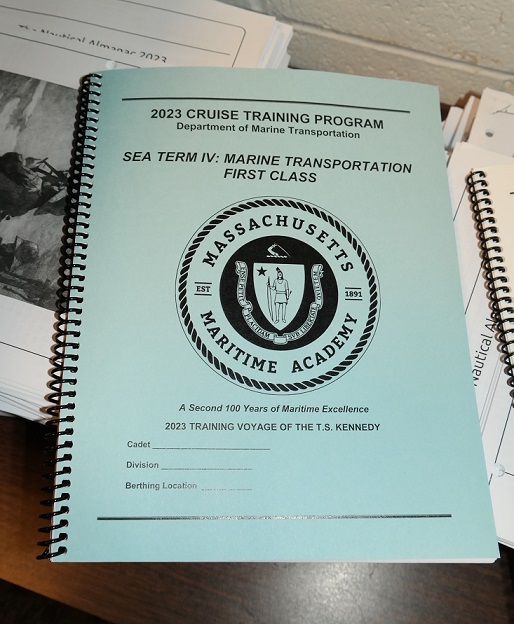 ---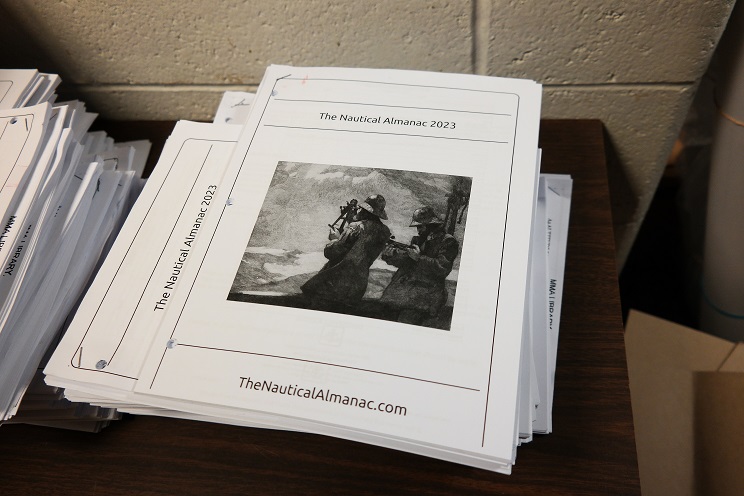 ---
---
Later, the group gathered in a classroom to be briefed by Captain John Bell.  He reminded the cadets of the importance of staying on track with their Celestial Navigation Project.  Because taking a sighting under cloudy conditions can be problematic, cadets will have to keep an eye on the weather. He also advised the Marine Transportation majors to take care of their sextants. The instruments are quite fragile, and very expensive.  Left unattended on a counter or a table on a rocking ship could spell disaster. 
---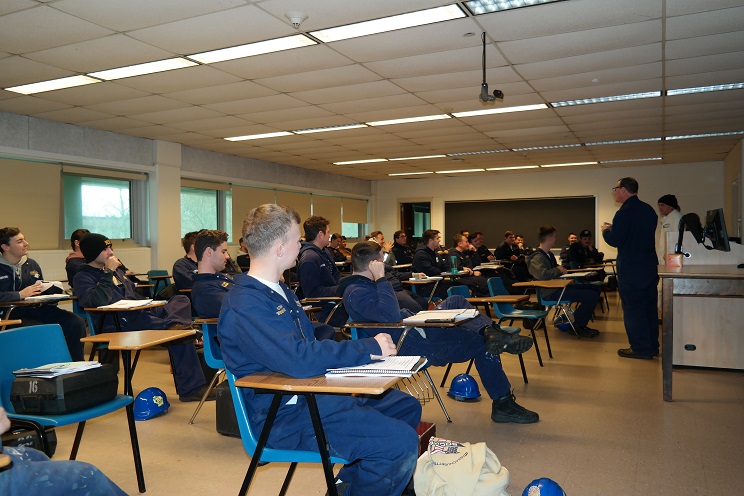 ---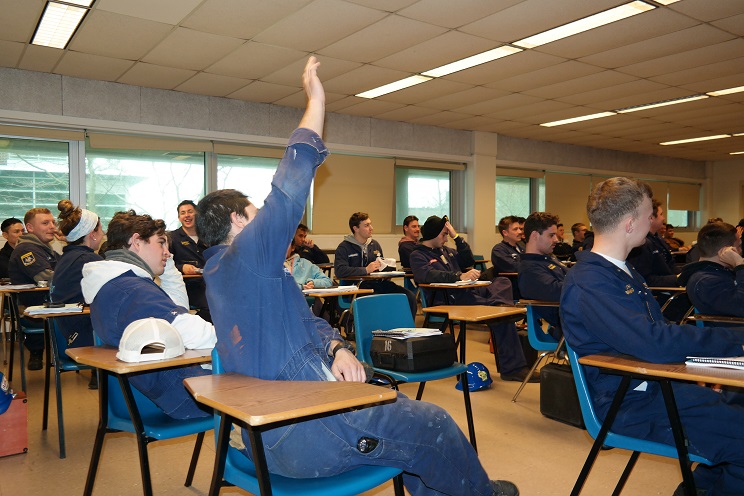 ---
In the weeks to come, we'll be talking about how the sextant is used and keep you updated on how cadets are progressing on their assignments. 
If you are motivated to do research on sextants, please share what you learn.  We'd love to post your work for other student followers to read.  We'll also email student work to our 1/C cadets aboard the TS Kennedy. 
---