Our training ship, which is now known as the TS Kennedy, was launched in 1967 at the Avondale Shipyard in New Orleans, Louisiana.  At the time, the ship's name was Velma Lykes.
A the TS Kennedy begins her final Sea Term with Massachusetts Maritime Academy, it is very fitting that we have three schools participating in the Follow The Voyage - Share The Experience Program from the state where our ship got her start:

Belle Chase Elementary School and Belle Chase High School in Belle Chase, Louisiana
Parkway Elementary School in Fort Polk, Louisiana 
We also have seven cadets aboard the TS Kennedy that call Louisiana home:
1/C Justin Stuckfus from Folsom, Louisiana
1/C Michael Clapp from Metairie, Louisiana
1/C Mack Brown from Harvey, Louisiana
3/C Salvador Relle from Belle Chase, Louisiana
3/C Michael Estrada from Covington, Louisiana
4/C Brian Boudreau from Bush, Louisiana
and...4/C Phineas Thompson from New Orleans, Louisiana, birthplace of the TS Kennedy.
Does 1967 seem like a long time ago to you?  It probably does.  If you know someone that was born in 1967, he or she is preparing to celebrate birthday #56.
So what was happening in 1967 , the year that the TS Kennedy was launched?  Let's take a look!
Lyndon Baines Johnson was the 36th President Of The United States.
---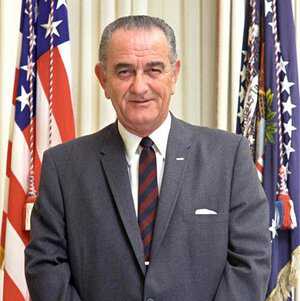 ---
Thurgood Marshall became the first African-American to serve as a Supreme Court Justice.  
---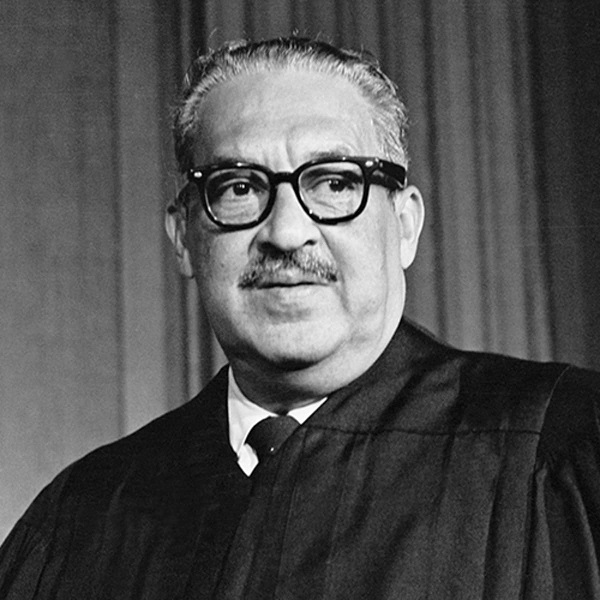 ---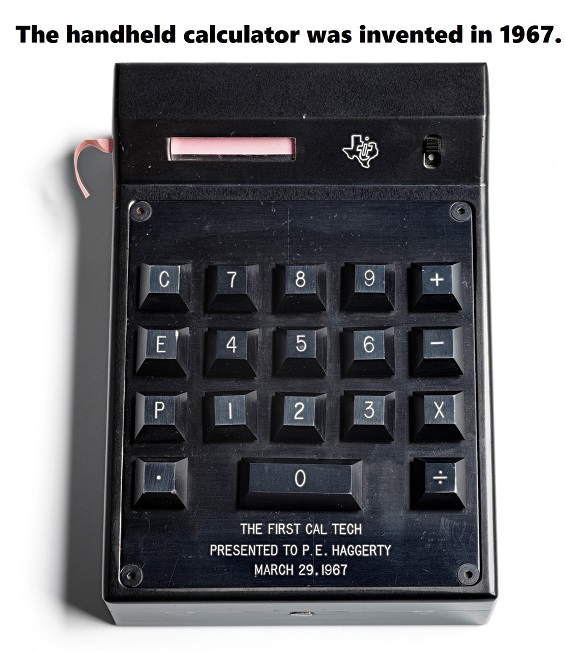 ---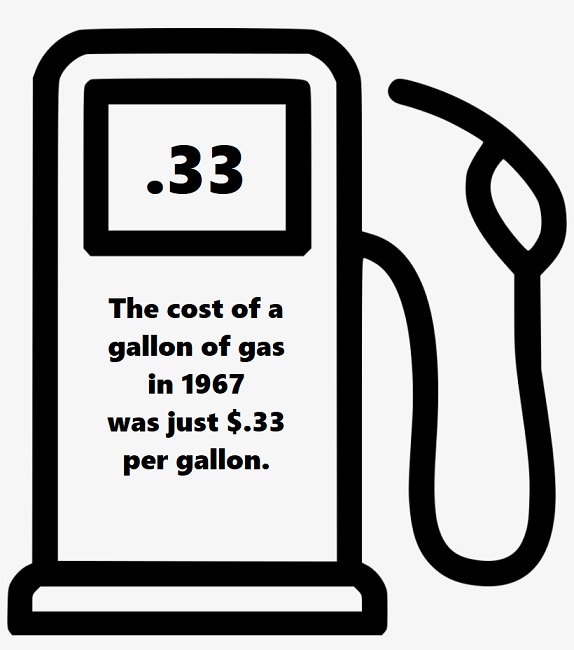 ---
---
---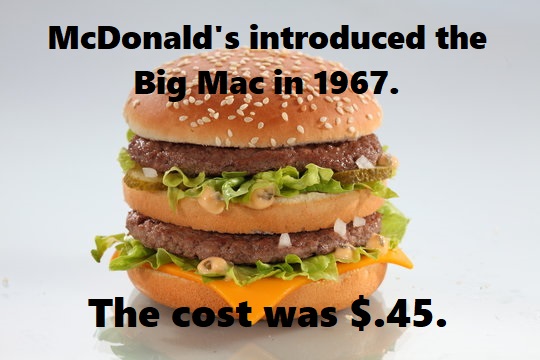 ---
And...the popular new toy in 1967 was, Lite Brite.
---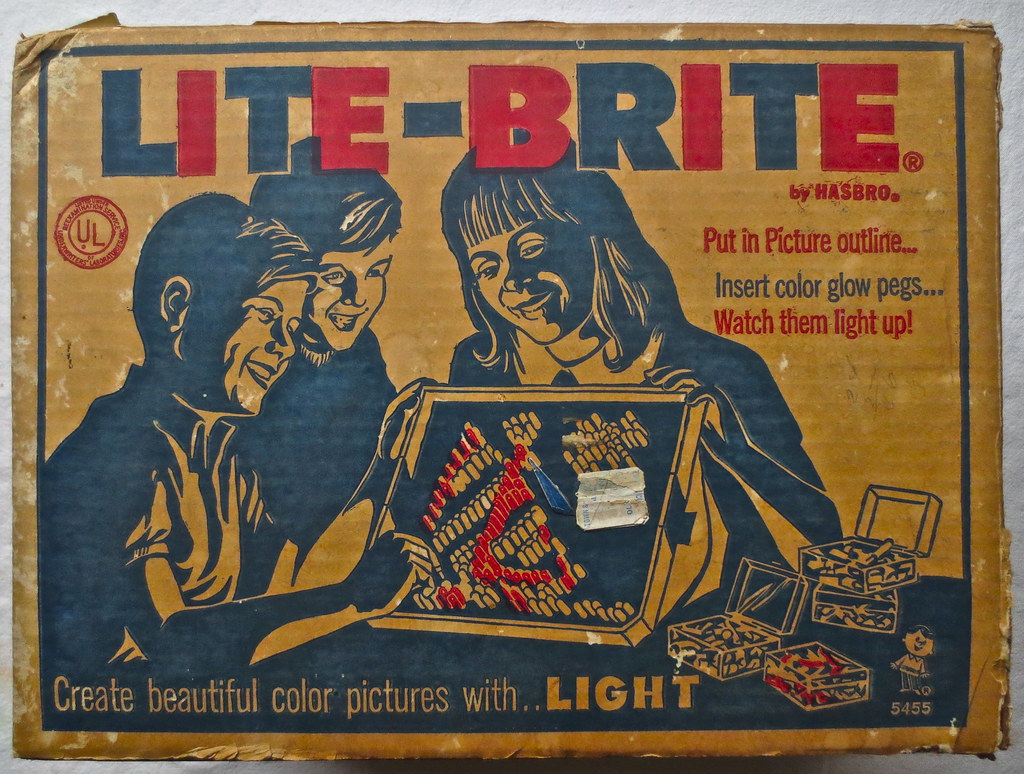 ---