Ahoy, Followers –
Welcome to the third meeting of Little Buc's Buccaneer Book Club! 

Many teachers have emailed to say how much their students enjoyed reading Sammy The Seasick Pirate by Janelle Spinger-Willms and Shiver Me Letter: A Pirate ABC by June Sobel. 

Did you miss one or both of our book club meetings?  Just click on Little Buc's Adventures to the left and scroll down until you see the two posts with the title, Little Buc's Buccaneer Book Club.

Today, I am excited to share, Ten Little Pirates by Mike Brownlow and Simon Rickerty.
This week, I headed to the Bridge and curled up in Captain Campbell's chair to read Ten Little Pirates.  Before I turned each page, I would look up and stare out the inclined windows opposite the share.  I tried to imagine the pirate ship in the distance, sailing ahead of the TS Kennedy. 
When things got busy, I moved to the counter at the back of the Bridge and reread my book below the Fire Plan. 
---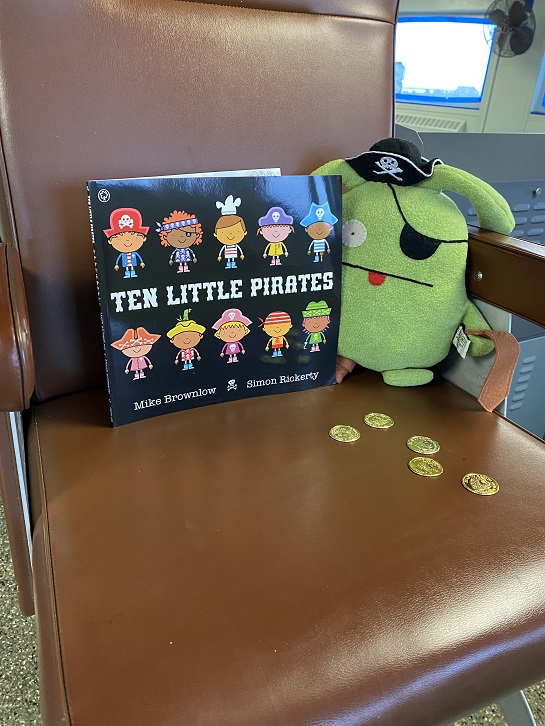 ---
---
Every day, cadets ask if they can borrow my pirate books. 
---
---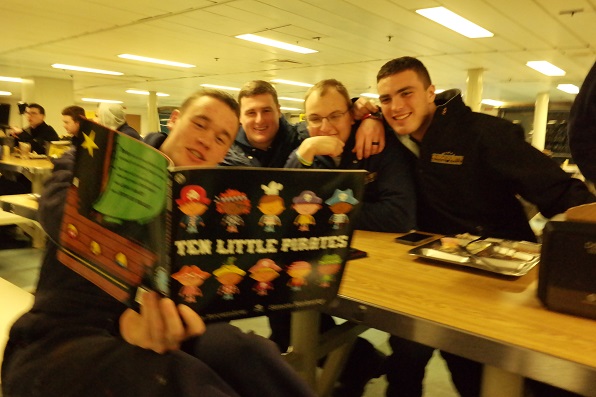 ---
As you enjoy, Ten Little Pirates, listen for ten examples of onomatopoeia.

That word is a tongue twister, isn't it?   Let's break it down: on-o-mat-o-po-eia.

Onomatopoeia is a word that sounds like the noise that it describes.
"Arrrrrrr!"
"Squawk!"
"Zap!"
"Wooooosh!"
"Crash!"
"Chomp!"
"Boom!"
"Coo-ee!"
"Sploosh!"
"Snap!"
As you look at the illustrations, watch for an albatross.  It has the largest wingspan of any living bird.  I can't believe that an albatross can go for years without ever touching land.  It can even sleep while flying.  Can you imagine that?  Unfortunately, we will not meet any an albatross during Sea Term 2023 as they are not found in the Caribbean.
---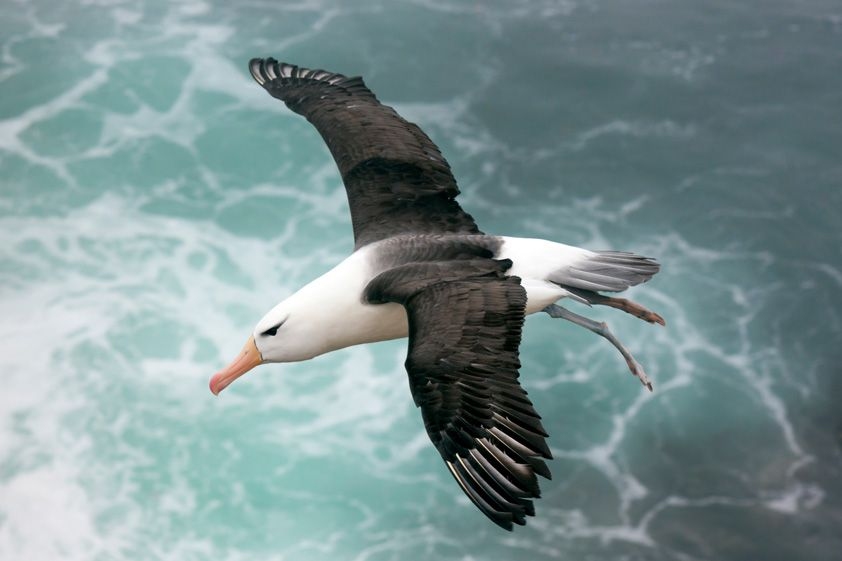 ---
Look for the pirate ship sailing into a violent storm called a hurricane.  The good news for everyone aboard the TS Kennedy is that hurricanes in the Caribbean usually occur between June 1st and November 30th.   
---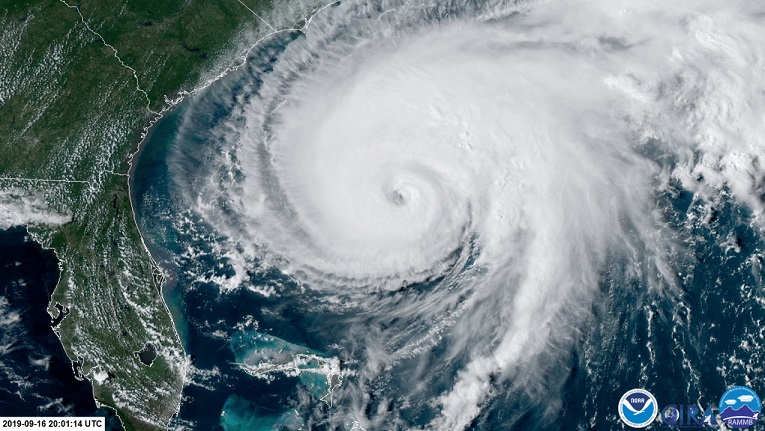 ---
Watch for a giant squid that takes a bite out of the pirate ship.  These massive sea creatures that live in the deep, dark ocean can grow to a maximum length of 43 feet.  They have eight arms and two long tentacles.  Because giant squid live in the deep, dark ocean.  It was not until 2004 that scientists were able to capture a photograph of a giant squid in its natural habitat.  Although our cadets may see a Caribbean reef squid when snorkeling, they will definitely not spot a giant squid.
---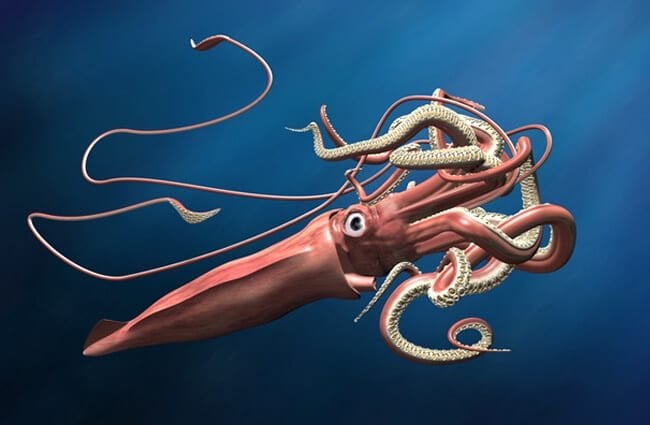 ---
Don't miss the pirate ship meeting up with a whale.  Cadets aboard the TS Kennedy have already spotted whales swimming past the ship.  Lucky for us, mid-January to mid-March is the peak time to spot humpback whales in the Caribbean. 
---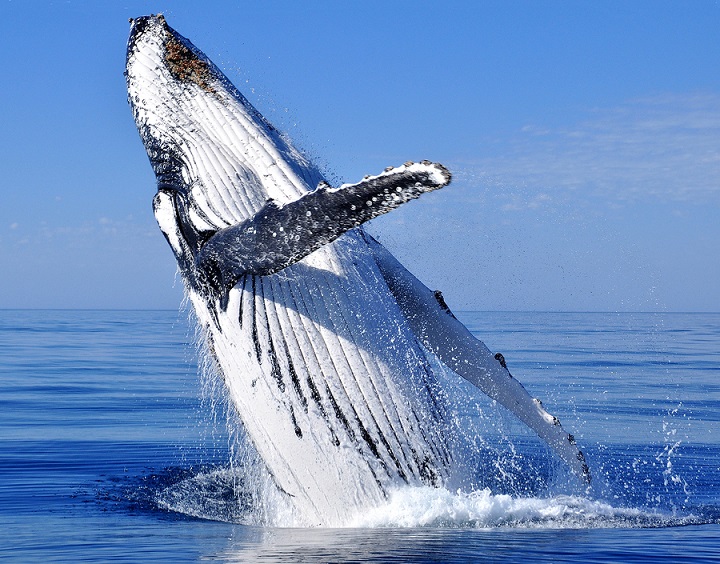 ---
Keep a lookout for a hungry shark.  There are forty different species of sharks in the waters off the coast of Barbados, but the good news is they are rarely spotted near shore.  Cadets may come upon them when diving near a reef.
---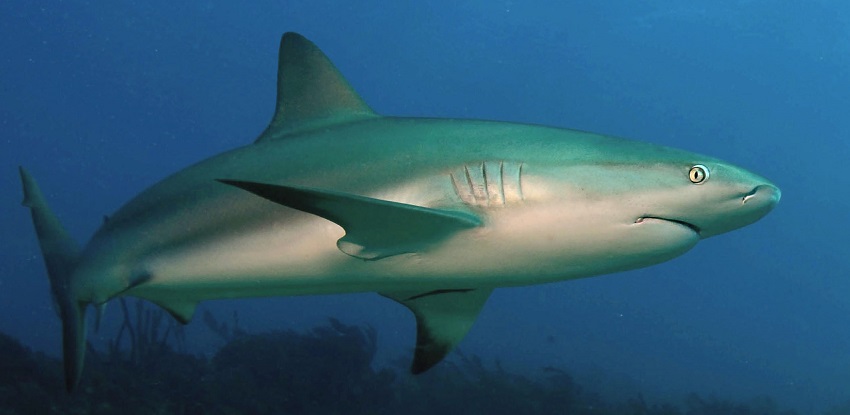 ---
Okay, are you ready to hear Ten Little Pirates?  Let's go!
---
---
How did you like it?
Did you hear the onomatopoeia?

Did you spot the albatross, the hurricane, the giant squid, the whale, and the shark? 

Do you remember hearing a word that rhymed with the numbers 9, 8, 7, 6, 5, 4, 3, 2, and 1?   If not, just watch the video again.
If you do any activities related to Ten Little Pirates, please share photos and work samples with me.  The email may be sent to me at ftvsubmissions@maritime.edu.
Don't miss the next meeting of Little Buc's Buccaneer Book Club on Monday, January 23rd.  We'll be reading The Treasure Of Pirate Frank by Mal Peet.

Your favorite book-loving pirate,
Little Buc