Ahoy, Followers -
When the TS Kennedy arrives in Bridgetown, Barbados on Friday, she won't be the only impressive ship at the dock.    She will be joined by four luxury cruise ships.  As cadets gaze at these beautiful vessels, they may be imagining their future.  Marine Transportation majors may be thinking of someday navigating the ships.  Marine Engineering majors may be picturing themselves working in the state-of-the-art engine rooms.  The cadets know that these dreams can become a reality with a degree from Massachusetts Maritime Academy.  
Are you ready to meet the TS Kennedy's weekend neighbors?  Let's start with the ships that she will meet on Friday.
I've included some facts about the ship so that you can compare it with our own TS Kennedy.  Sounds like a great mathematics lesson to me!
---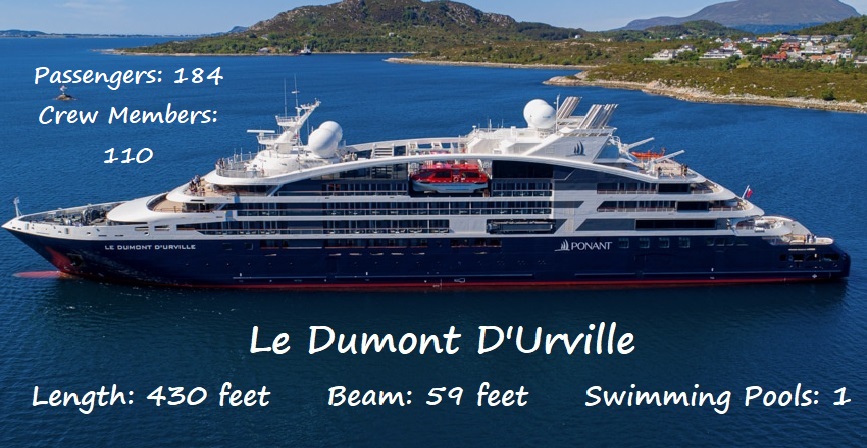 ---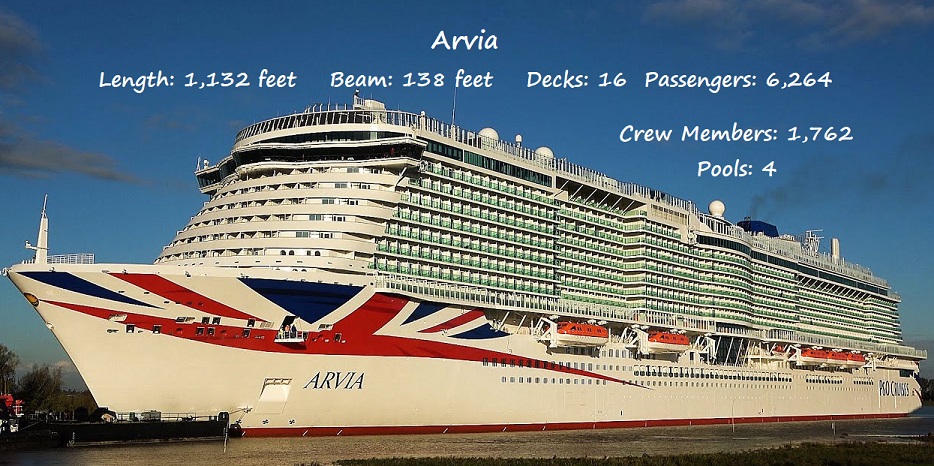 ---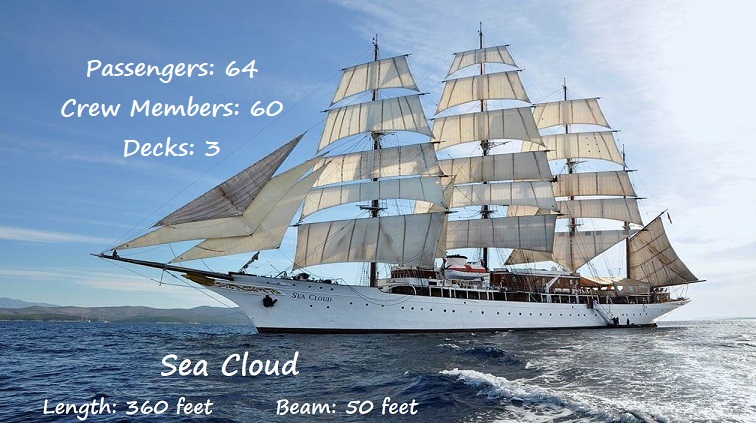 ---

---
It's true, our training ship will be surrounded by beauty and luxury, but you can bet that the TS Kennedy will hold her own.  None of these ships can compete with her rich history.
The Avia will remain in port on Saturday.  The remaining three ships will depart sometime in the late afternoon or evening on Friday. 

Let's see which ships will meet in Bridgetown on Saturday!
---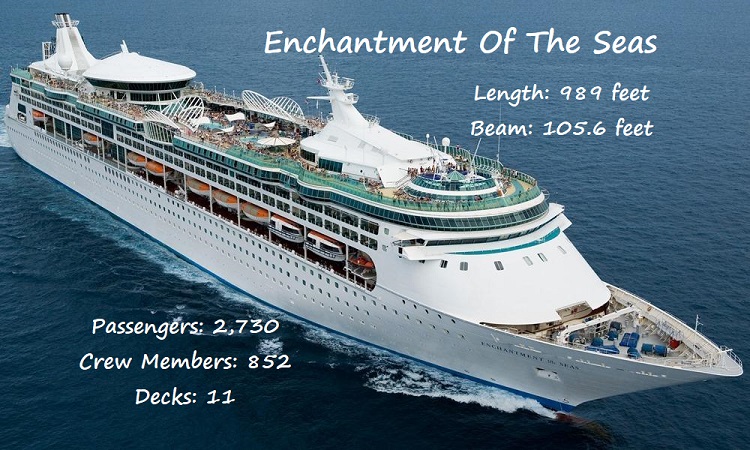 ---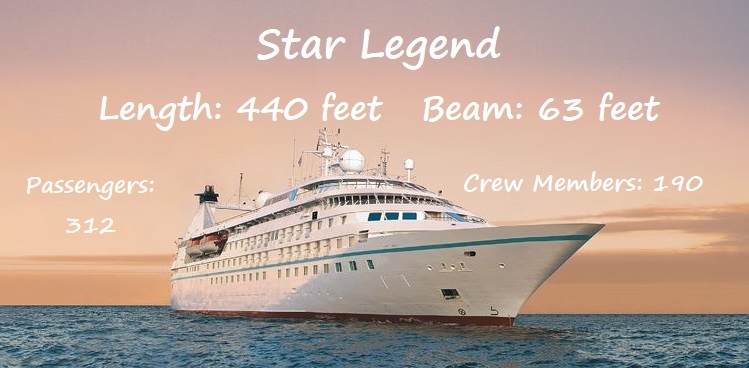 ---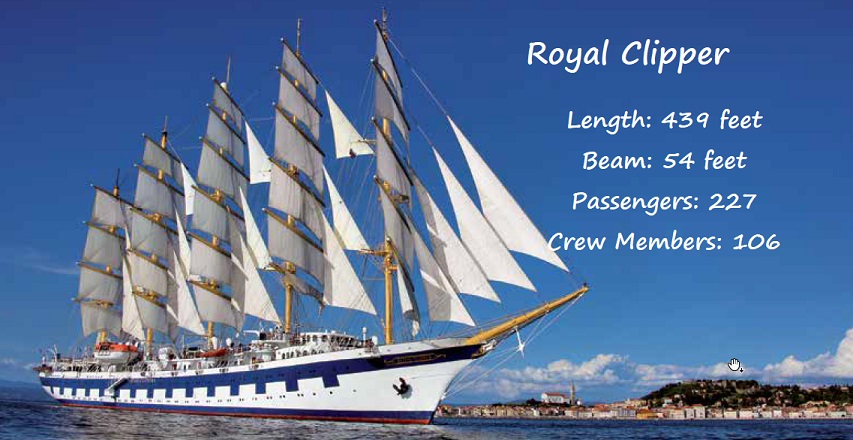 ---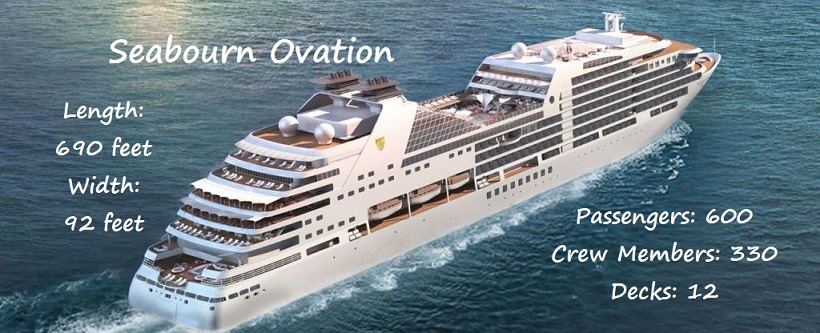 ---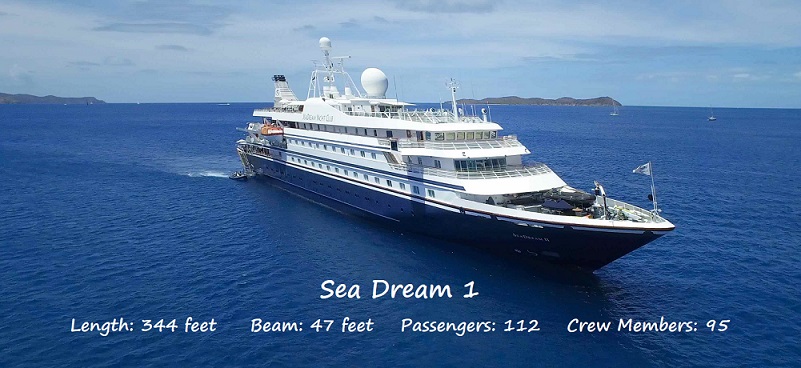 ---
That's a lot of passengers, isn't it?  The cadets will definitely have some company as they explore the island!  
For cadets who have liberty on Sunday, Bridgetown will be much, much quieter!  There is only one cruise ship scheduled to be in port.  
---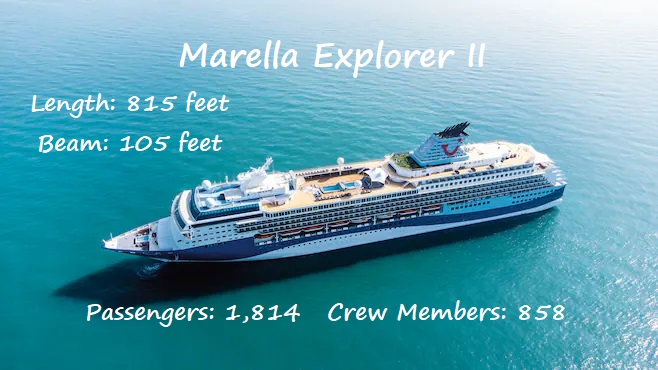 ---
Well that's it!  Over the course of three days, the TS Kennedy will dock near 10 luxury cruise ships.  In the years to come, some of our cadets will be working on these ships, or others just as impressive.  
If all of the numbers related to the cruise ships inspire you to put your mathematics skills to the test, please share your work with me at ftvsubmissions@maritime.edu.  
Although I am looking forward to seeing these ships in person when we get to Barbados, I will always choose the TS Kennedy as my #1 ship.
Your favorite pirate and cruise ship expert,
Little Buc