Massachusetts Maritime Academy training ships have a long history of participating in humanitarian missions.
Step into our time machine!  Travel way, way back in time to find out how cadets made a difference during Sea Term 1962 and Sea Term 1973.
Watch for two more time machine feature; Sunday, February 12th and Saturday, February 18th. 
---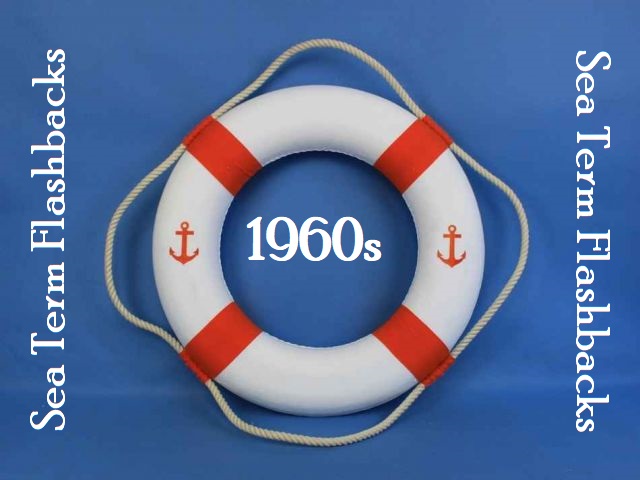 ---
Sea Term 1962
"We finally anchored that morning in Castries Harbor (St. Lucia).  Armed and forewarned, the middies endured the long, wet ride to shore to help the Peace Corps in the development of the island."
---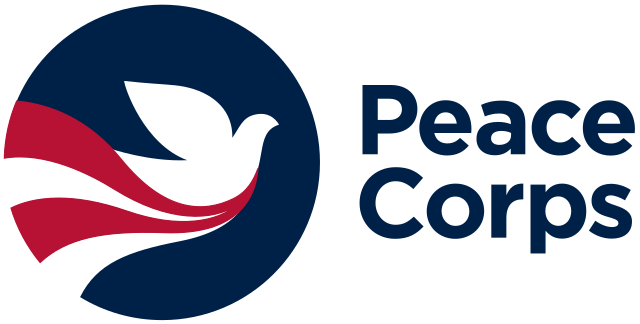 ---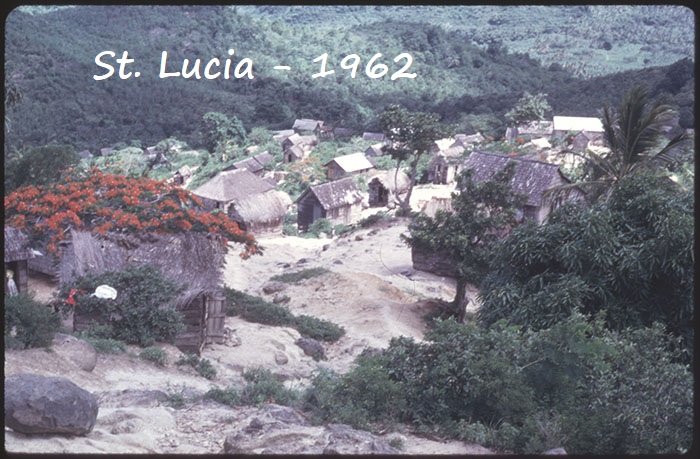 ---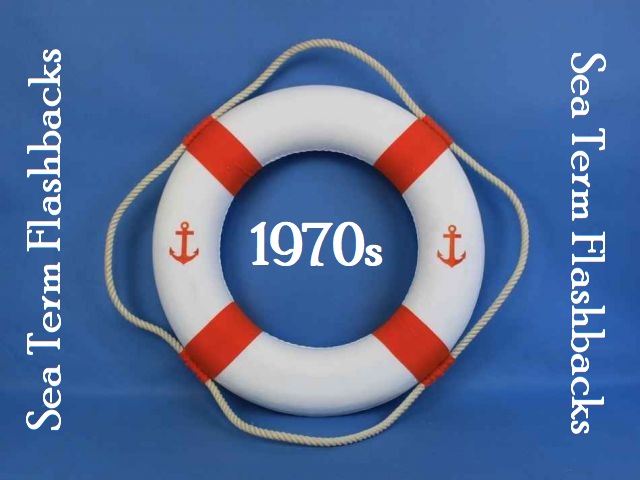 ---
Sea Term 1973
"After an extended stay in the shipyard, we set course for Ponta Delgata, Azores with a load of clothes for the people there.  Upon arrival in the Azores, we felt like good Samaritans bringing clothes to the inhabitants of the island, as the only things that they had to wear were black dresses and army uniforms."
-------------------------------------------------
"The cruise began with much fanfare; in addition to our industrial exhibit, we had agreed to assist in a disaster relief project with the Portuguese, and as a result spent the alongside training period loading cargo.  We somehow crammed it all aboard and got underway for Ponta Delgada."
---