During Sea Term 2023, cadets and crew members have enjoyed the wide variety of delicious, healthy food provided by Chartwells.  Dining Director Bob Cobb strives to keep everyone happy, satisfied, and coming back for more.
In port, cadets track down the local cuisine in restaurants and on the street.  They also fill up on American comfort food too. 
Step into our time machine!  Travel way, way back in time to 1957, 1962, 1963, and 1975 and find out what cadets have to say about food.
Watch for this time machine feature on weekends throughout Sea Term 2023.
---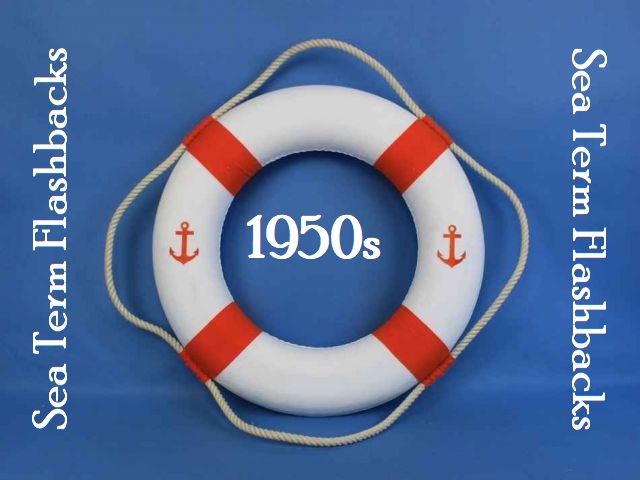 ---
Sea Term 1957
"The Island of Trinidad popped over the horizon one morning and we found ourselves tying up at a dock at last, the Naval Air Station in the British West Indies. Almost as soon as the first line was ashore, Middies were racing towards the PX for ice-cream."
---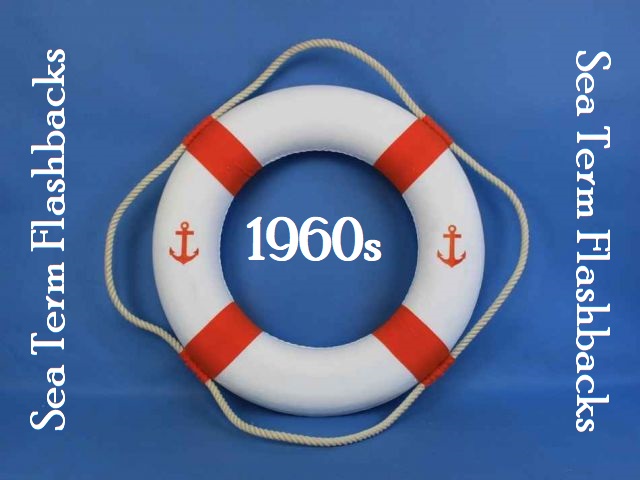 ---
Sea Term 1962
"Eating proved to be a bit of a problem on rolling seas as crockery, food, and midshipmen were scattered from one end of the Mess Deck to the other.".
 
Sea Term 1963
"The U.S. Naval Station in Trinidad was our last port of the cruise, and it was great to eat real American food for the first time in almost three months.
---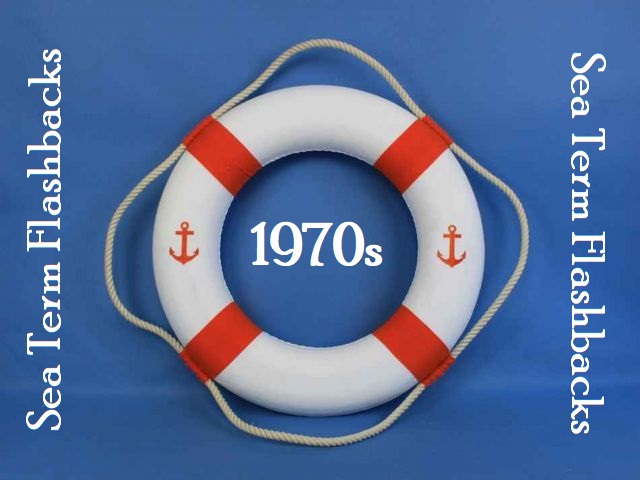 ---
Sea Term 1975
"Much effort was put toward the handling and storage of food supplies: crates upon crates were loaded, but all during the cruise we always wondered where it was hidden.  All supplies were handled with the most up to date and efficient form of power: Youngie Power!"