1/C Wallace Alden is looking forward to soaking up as much Caribbean sunshine as possible during Sea Term 2023.  The high temperatures will be a welcome alternative to the below zero temperatures he experienced last winter on his commercial shipping assignment.
Wallace met the SS Arthur M. Anderson in Duluth, Minnesota on January 2nd.  Duluth is near the top of the list when it comes to the coldest cities in the United States. 
The SS Arthur M. Anderson, owned by Keystone Shipping Company, is a 647-foot cargo ship that operates on the Great Lakes.  Like the TS Kennedy, she is powered by steam.  The SS Arthur M. Anderson has been in service 15 years longer than the TS Kennedy.
---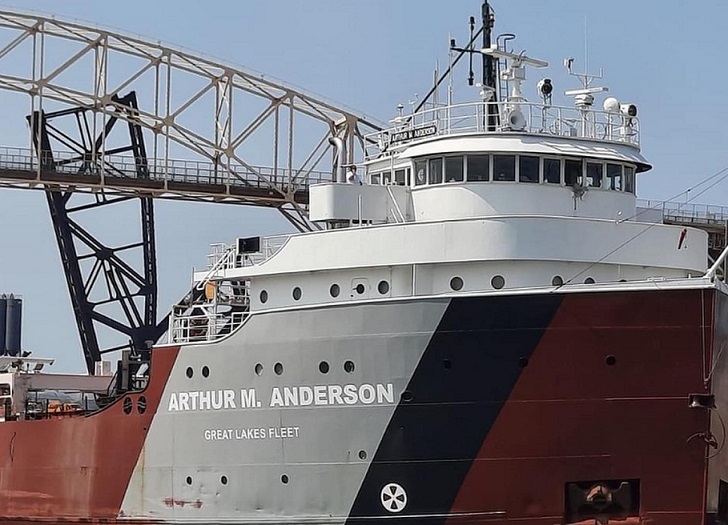 ---
The SS Arthur M. Anderson, has the distinction of being the last ship to be in contact with the SS Edmund Fitzgerald before she sank on November 10, 1975. It was also the first rescue ship on the scene, trying in vane to locate survivors of the Edmund Fitzgerald. 
Wallace visited Toledo Ohio, Nanticoke, Canada, Gary Indiana, and Conneaut, Ohio. 
---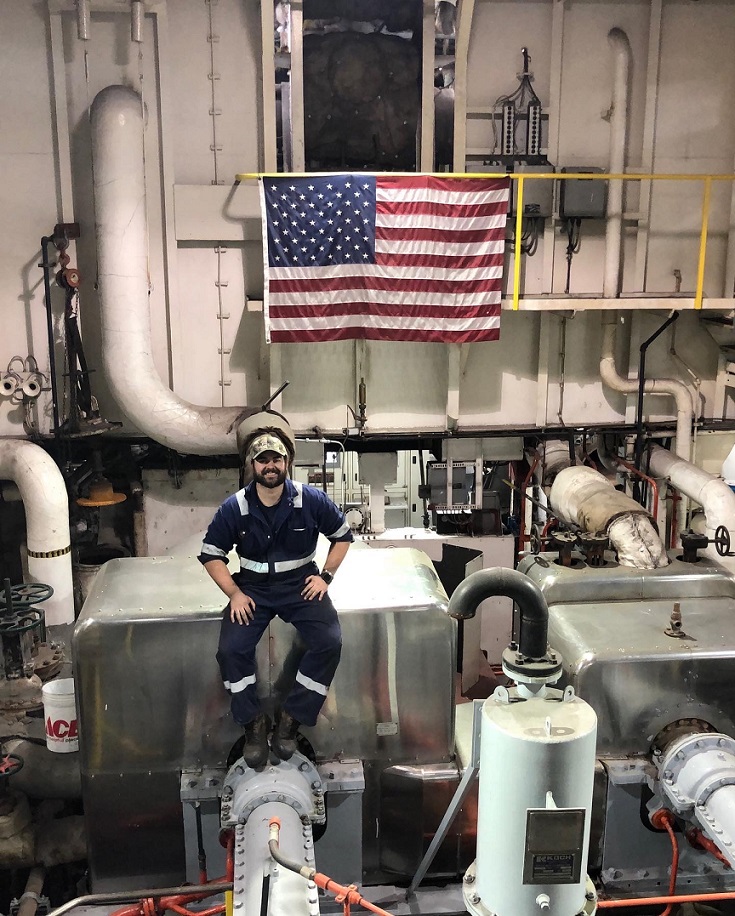 ---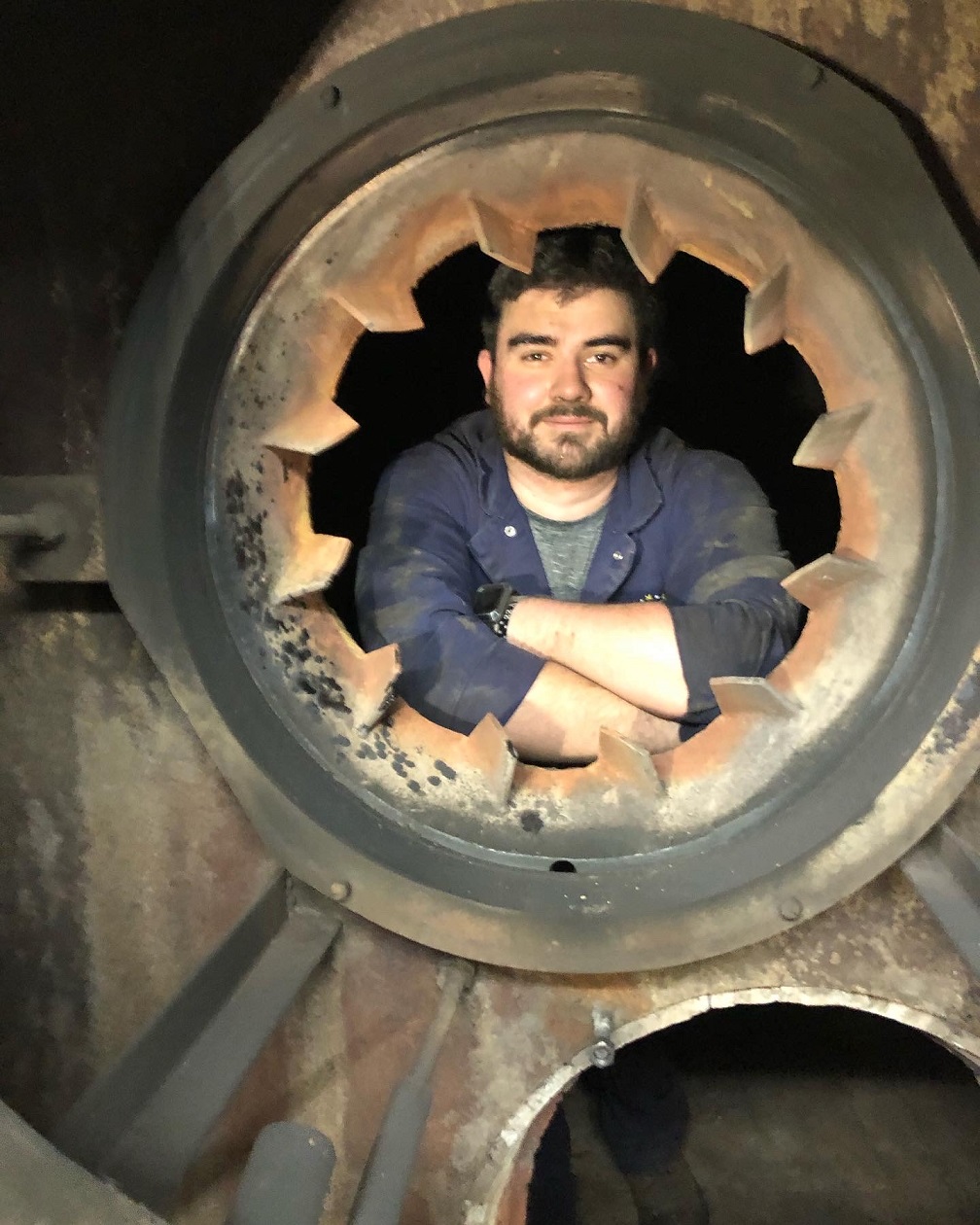 ---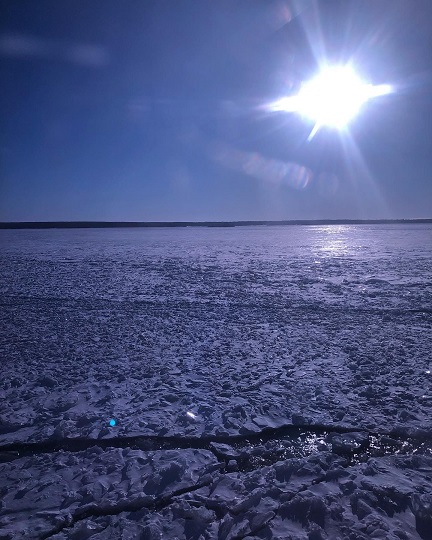 ---
Wallace described his time on the SS Arthur M. Anderson as an "invaluable experience ". He added, "Learning how an actual merchant ship works allows you to look at equipment differently."

Wallace said that the greatest challenge of his commercial shipping experience was adjusting to an unfamiliar ship and dealing with the -40-degree weather. 

During Sea Term 2023, Wallace will be one of four cadets serving as a Boiler Rate.
Wallace is happy to have students and teachers from his former high school, Upper Cape Cod Regional Technical School following his final Sea Term.   He also sends a high-five to schools following from Groton, Connecticut and Wareham, Massachusetts. 
Remembering his chilly shipping route aboard the SS Arthur M. Anderson, Wallace promises to send some warm Caribbean breezes back to a homeschooling family following from Canada.