1/C Jake Broderick from Bridgewater, Massachusetts had a very unique commercial shipping experience.  While most Massachusetts Maritime Academy cadets majoring in Marine Transportation and Marine Engineering fulfill their third Sea Term requirements on one commercial vessel, Jake divided his time between two vessels.  This provided Jake with an opportunity to apply his skills that he learned in two vastly different settings.
His first assignment was the M/V Christiana, a Vane Brothers tugboat built in Sturgeon Bay, Wisconsin in 2007. Jake assisted as the M/V Christiana pushed an oil tanker barge across the Gulf of Mexico from Mississippi to Texas.
---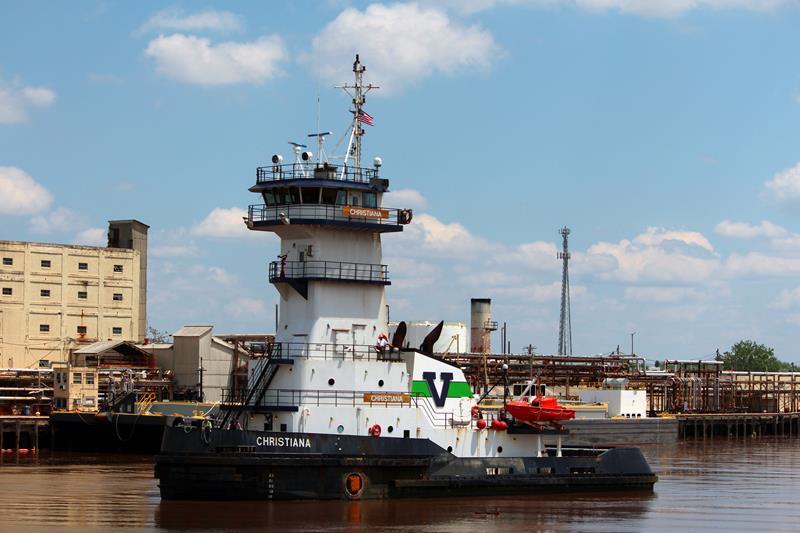 ---
Jake's second assignment was the M/V Island Venture, an underwater construction vessel built in 2014 and owned by Edison Chouest. Jake shared, "The vessel used dynamic positioning to build subsea structures with undermanned submarines."
---
---

---
Jake was eager to share these photos with students participating in the Follow The Voyage-Share The Experience Program.
---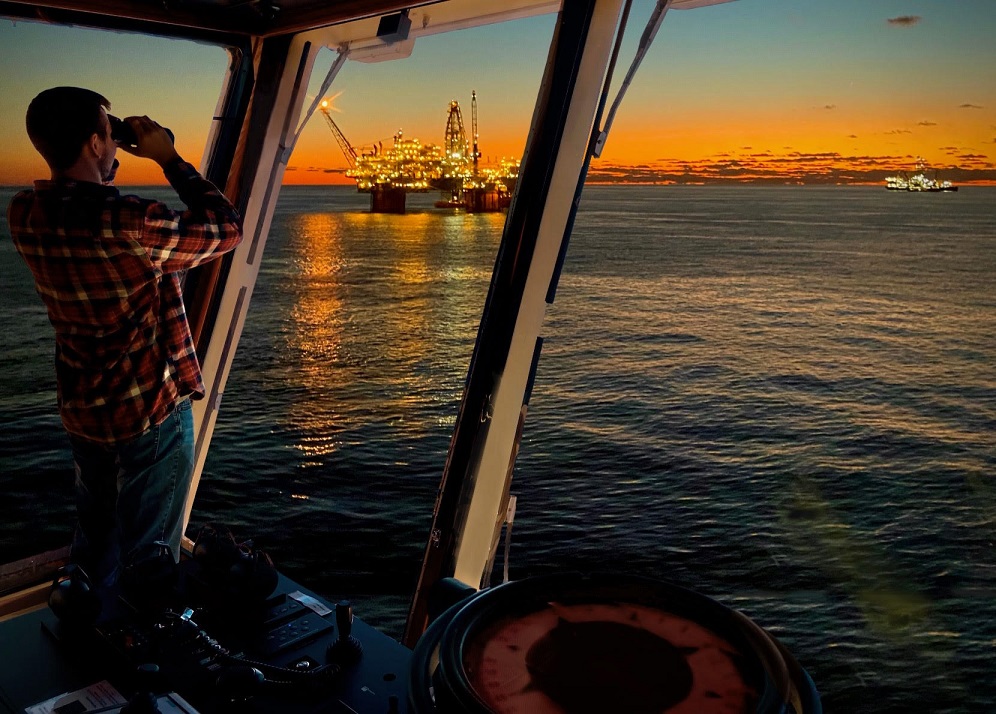 ---
---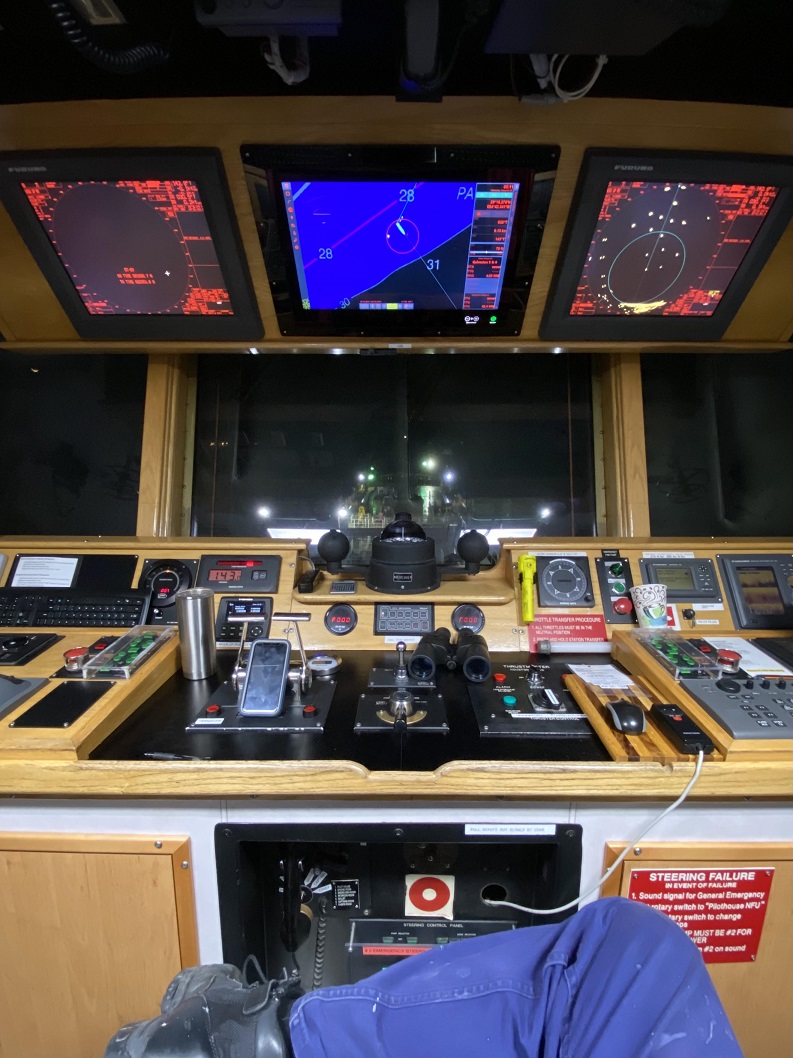 ---
Jake's added, "Both of these ships were dramatically different than Kennedy in terms of technology, crew size, and lifestyle.
Jake is sending some warm Caribbean sunshine back to the 7th grade students following Sea Term 2023 from Markesan Middle School in Markesan, Wisconsin.  Their school is just about two hours south of where Jake's tug, the M/V Christiana, was built.  Because Jake assisted the M/V Christiana in pushing a tug between Mississippi and Texas, he is sending island breezes back to 8th grade students following from Rod Paige Middle School in Monticello, Mississippi and to all of the schools following from Texas - Green Valley Elementary School in Schertz, Clear Creek Elementary School, Meadows Elementary School, and Oveta Culp Hobby Elementary School in Ford Hood, and Spillane Middle School and Bridgeland High School in Cypress. 
He also is sending his very best wishes to the 7th and 8th grade students and all of the teachers following from Bridgewater Middle School in Bridgewater, Massachusetts where he spent his middle school years.  He hopes that at least one of the students following him on Sea Term 2023 will choose to pursue a sea-going career at Massachusetts Maritime Academy.