Meet 4/C Patrick Rumberger, a Marine Engineering major from Middletown, Connecticut, a city 16 miles south of Hartford. 
He attended Wesley Elementary School, Woodrow Wilson Middle School, and Xavier High School. 
Patrick developed his love of the ocean by spending most summer days at the beaches in southeastern Connecticut. He watched in awe as the Navy submarines came into the Thames River in New London and especially liked it when the "Fast Ferry" traveled past the beach on its way to Block Island. He started casting a fishing line at age three in his grandparents' backyard which was attached to a cove on Long Island Sound. Patrick has grown into an avid boater and fisherman. 

Patrick is happy to be enjoying liberty this weekend in beautiful St. Thomas.  He sends warm tropical breezes from the U.S. Virgin Islands to all of the students who are following from schools and homeschools in Connecticut, Rhode Island, and New York. 
---
Would you like to learn about Patrick's hometown?  Click on the link to discover some fun facts about Middletown, Connecticut.
https://kids.kiddle.co/Middletown,_Connecticut
---
Patrick enjoyed watching the Fast Ferry transporting passengers to and from Block Island.  Let the video below take you on a virtual trip to Block Island.
---
---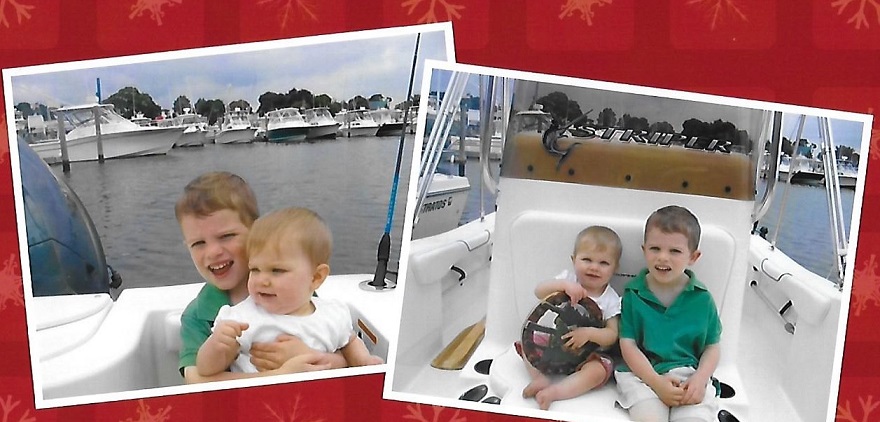 ---
---