Meet 4/C John (Jack) MacLachlan, a Marine Engineering major who calls Syracuse, New York home.
Jack attended Walberta Park Primary School for kindergarten, first, and second grade.  For grades three and four, Jack went to Cherry Road Elementary School.  Next came Onondaga Hill Middle School and Christian Brothers Academy. 
Jack spent a week every summer at the ocean in Stone Harbor, New Jersey. 
---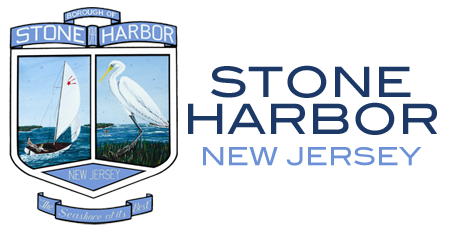 ---
Additionally, he had several visits with his uncle, aunt and four cousins who live on a 67' Hatteras yacht in Fort Lauderdale, Florida. 

Jack's proud mom said, "A love of boating passed quickly into his blood!"
---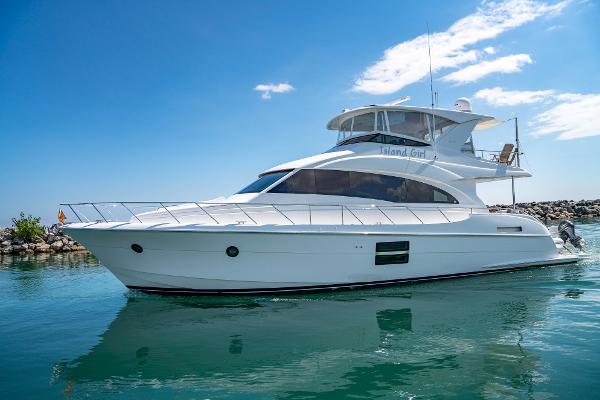 ---
 As soon as he was old enough, Jack got his New York State Boating License and was able safely to enjoy the waters of New York's Finger Lakes and Adirondack Region. 
Jack's uncle's experience as a Midshipman at the US Naval Academy and later as a US Naval Officer inspired him to pursue an at-sea career.  Jack's uncle directed him toward Massachusetts Maritime Academy as an option to pursue that life.  A beloved high school teacher, a graduate of SUNY Maritime and enthusiastic former mariner, was another major inspiration for Jack.
Jack sends some warm Caribbean sunshine back to schools following from New York and New Jersey.  He also sends a high-five to the students following from Westminster Academy in Fort Lauderdale, Florida where his love of boating took off.  In recognition of his uncle's service to our country, Jack also sends greetings to the students following Sea Term 2023 from Department of Defense schools and military bases across the United States and around the world.
---
Would you like to take a quick trip to New York's Finger Lakes?  Watch the video below; Top 15 Natural Attractions In Finger Lakes, New York.  You'll feel like you're exploring with Cadet MacLachlan.  
---
---