Meet 4/C James Curtis, a Marine Transportation major from Westminster, Massachusetts, a small town in Worcester County.  He attended Westminster Elementary School, Overlook Middle School, and Oakmont Regional High School. 
James's proud mom explained her son's path to Massachusetts Maritime Academy, "James's love of the water and love of boating began at an early age as his grandparents have a cottage on the North Fork of Long Island.  He has spent every summer there traveling by Cross Sound Ferry, swimming, and boating at the beach, and watching tankers, tugs, barges, and Captain's boats come and go in the Sound.  As his love of these things grew, he began to hear about Massachusetts Maritime Academy from his grandparents.  The rest is history as James is now pursuing a degree in Marine Transportation."
James is looking forward to having liberty this weekend in Aruba.
James sends warm island greetings back to everyone in Worcester County, especially the students participating in the Follow The Voyage-Share The Experience Program from schools in Auburn and Gardner. He also sends a big high five to homeschoolers in Worcester and Grafton. He also sends a big hello to the students following from Long Island, where he spent his summers.
---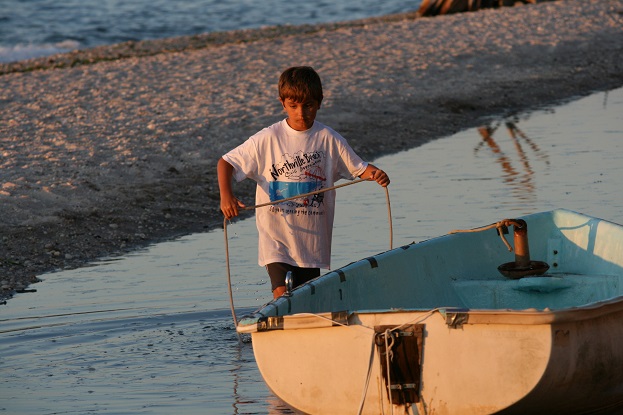 ---
---