Meet 4/C Hunter Vlach, a Marine Engineering major from Paducah, Kentucky, a city located on the Ohio River.  As you stroll or bike along Paducah's Riverwalk, you can view steamboats and barges passing by.
Hunter attended Lone Oak Elementary School, Lone Oak Middle School, and McCracken County High School.
Hunter's mom explained, "Although he grew up on rivers and lakes, Hunter loves the beach. It was always his request to vacation where there was sand and surf."
Hunter has always loved fishing with his Grandpa Vern and tubing with his brothers. He has even owned his own ski boat."
Hunter's dad has been an engineer for over two decades.  Hunter was always been fascinated with the mechanical parts of a boat as a small child. He decided to continue his education, and his football career, at Massachusetts Maritime Academy. 
His mom added, "We couldn't be prouder of the man he has become!"
Having grown up in a state that is a 7-hour drive from the ocean, Hunter would like to send out a high-five to students following from any of the twenty-seven of the states in the United States that do not border the ocean.  A career at sea is open to you, regardless of where you live!  It can begin at Massachusetts Maritime Academy.
---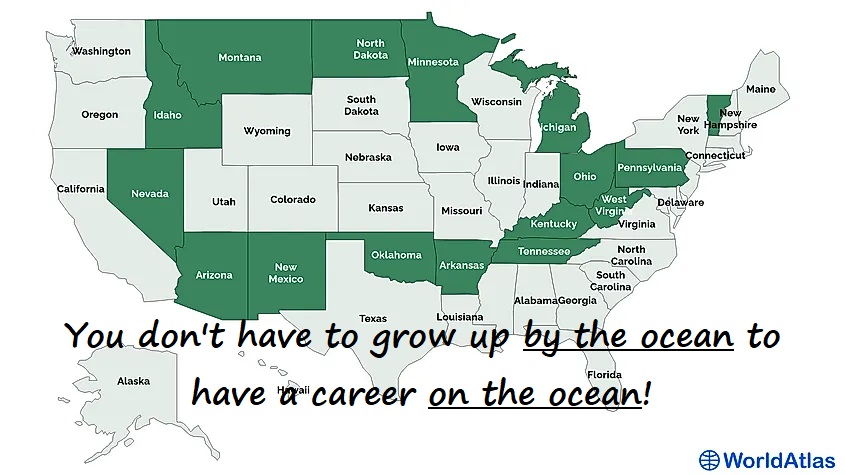 ---
---
---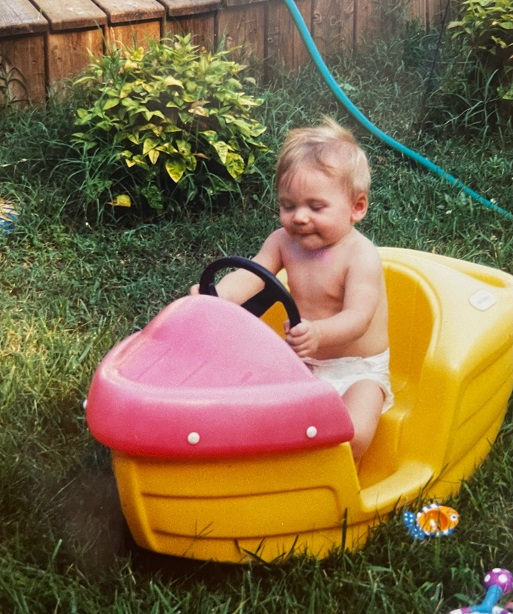 ---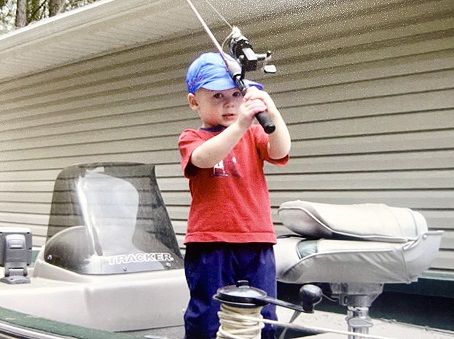 ---