Meet 3/C Joseph (Joe) Buccigross, a Marine Engineering major from Shelton, Connecticut.  In both 2007 and 2013, a tree grown in Shelton was selected for the Rockefeller Center Christmas tree. 
Joe attended St Lawrence School and Saint Joseph High School.
Joe's proud mom was happy to talk about her son, "Joe has always loved the ocean and being at the beach. He was always ready to get up at any hour to fish on his uncle's boat.
Kyle McGilvary a Massachusetts Maritime Academy Alum was instrumental helping Joe to transition to MMA. Kyle was great about honest answers and guidance about the upcoming experience."

Joe would like to send some Florida sunshine to all of the students following from schools and homeschoolers in his home state.  He is happy to be enjoying liberty in  Fort Lauderdale before heading north to snow, ice, and cold temperatures. 
---
Would you like to step into a time machine and watch the Shelton, Connecticut Christmas tree being lit at Rockefeller Center in New York City in 2007 and 2013? 

Check out these videos!
---
---
---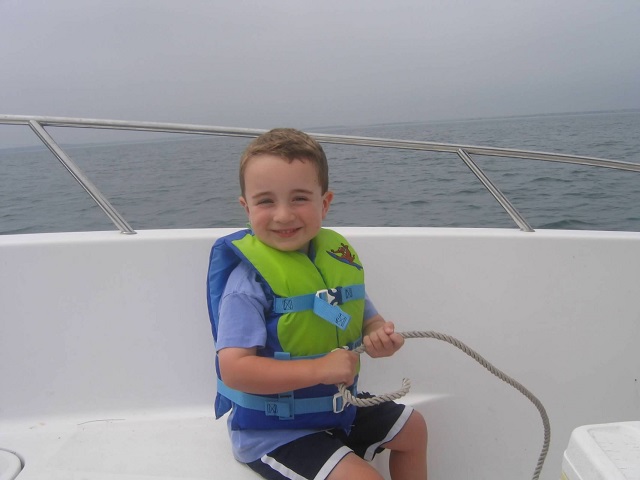 ---