Meet 3/C Joey Kondisko, a Marine Transportation major who calls Ligonier, Pennsylvania home. 

Joey attended Christ The Devine Teachers School, Greensburg Central Catholic, and Ligonier Valley High School.

Joey found his love for the ocean while living close to the beach in Venice, Florida, He developed his love of boating in Florida's Gulf Of Mexico and Pennsylvania's lakes.   

Joey's dad is credited with inspiring his son to pursue an at-sea career at Massachusetts Maritime Academy.  JR Kondisko was a Merchant Marine.  Growing up, Joey watched his dad leaving for adventures at sea.  Joey admired his dad and treasured the maritime stories that he'd share after returning home. 
Joey is sending some tropical breezes to students following Sea Term 2023 from Greenwood Elementary School in Millerstown, Pennsylvania.  He also sends a high-five to all the students following from schools across Florida.
---
Would you like to take a trip to Venice, Florida?  That's where Cadet Kondisko developed his love of the ocean and boating.  Check out this video!
---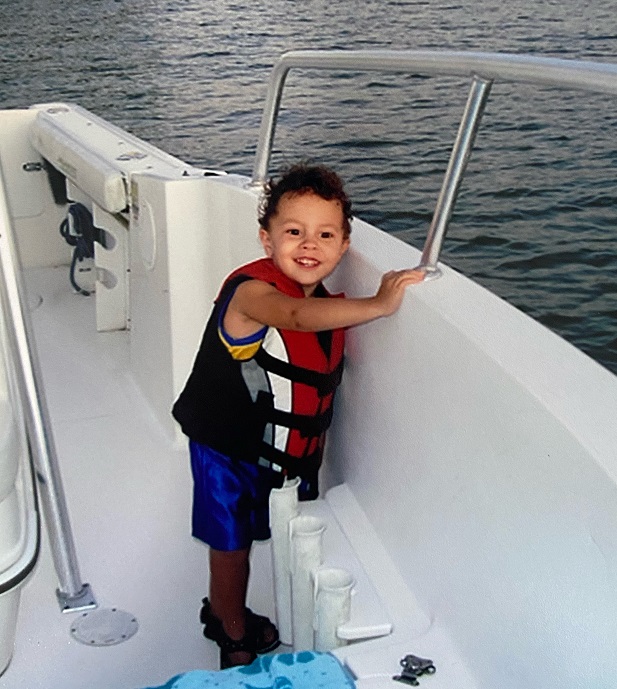 ---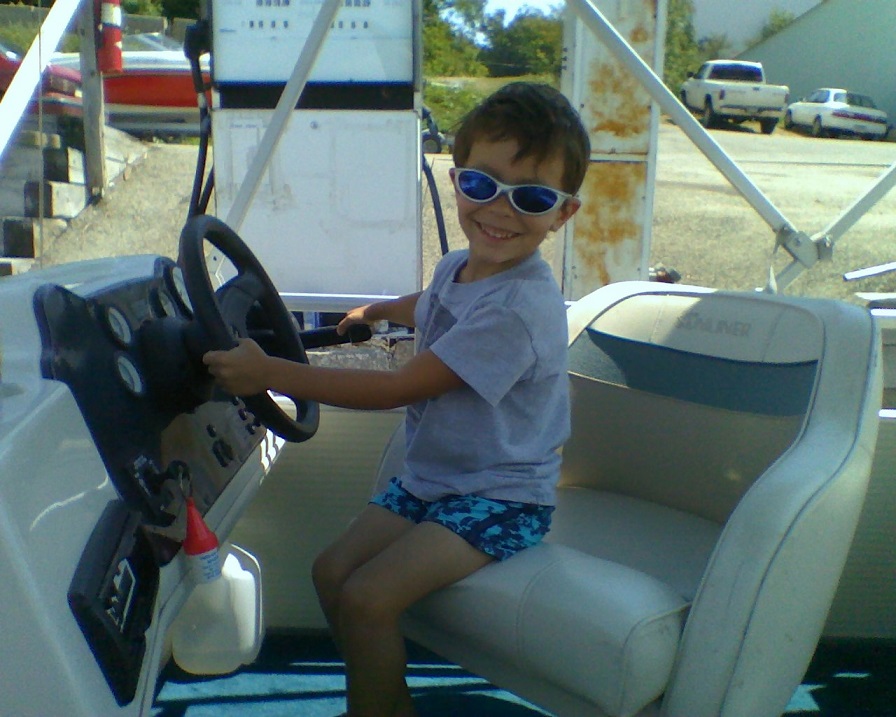 ---