Meet 3/C Ethan Sanchez, a Marine Transportation major from Fairfield, Connecticut.
Ethan's elementary and middle school years were spent at Interdistrict Discovery Magnet School in Bridgeport, Connecticut, a pre-K to 8 public magnet school with a science theme located on the grounds of Sacred Heart University Discovery Science Center & Planetarium. He thrived at this unique school that combines the best hands-on "museum" learning techniques with the most effective standards-based educational strategies to create a learning environment that truly educates, excites, and engages young people while it prepares them for the challenges of the 21st century. 
Ethan graduated from Fairfield Warde High School.
The Sanchez family vacationed on Long Island Sound. He enjoyed the beach and water since Day #1.  As a teen, Ethan had the opportunity to cruise and fell in love.  The rest, as they say, is history. 
Ethan would like to give a shoutout to all of the students participating in the Follow The Voyage-Share The Experience program from his home state of Connecticut.  He is happy to know that there are schools and homeschools following from Deep River, Groton, Meridian, Norwalk, Prospect, and Stanford. 

Because Ethan spent so many happy days on Long Island Sound, he would like to send a high-five to the students following from Bretton Woods Elementary School on Long Island.
---
Imagine what it would be like to have a hands-on science museum, a planetarium, and an adventure park on the same grounds as your school?  That's what Cadet Sanchez experienced!  Check out this video tour of the Sacred Heart Discovery Science Center & Planetarium.  
---
---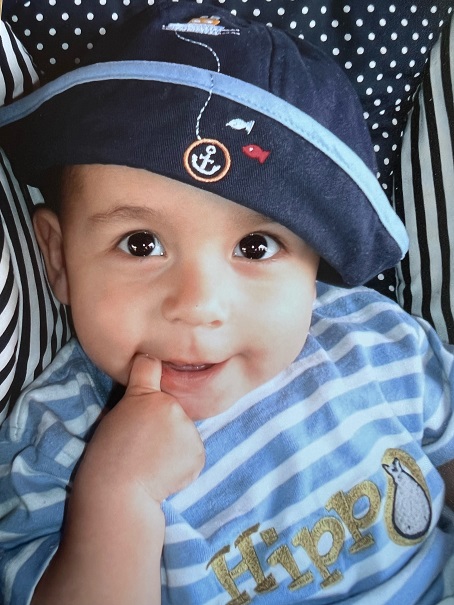 ---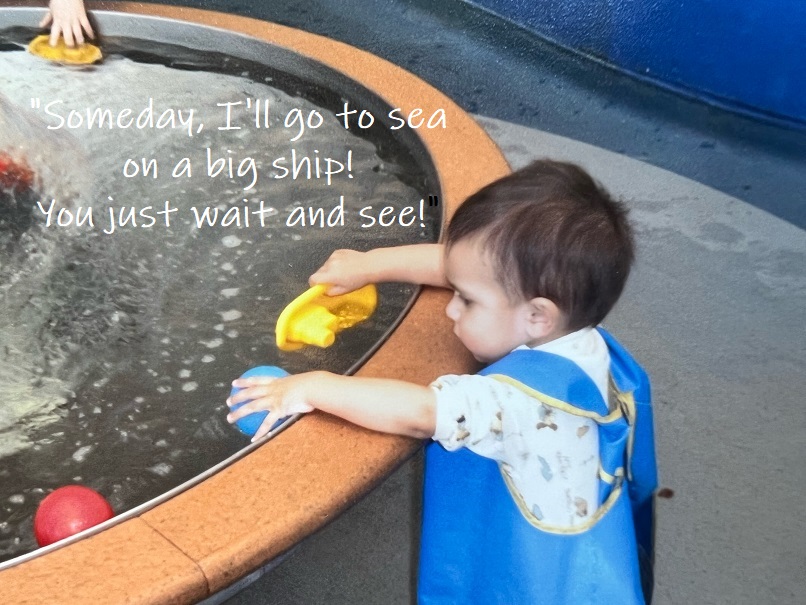 ---