Meet 1/C Brendan Bouressa from Marshfield, Massachusetts home.  He is just five months away from graduating from Massachusetts Maritime Academy with a degree in Marine Transportation. 
Brendan attended South River Elementary School, Furnace Brook Middle School, and Marshfield High School.

Brendan grew up on the side of the South River and has spent his entire life loving the water. His proud mom told us that her son treasures every aspect of the ocean; gazing at the sun rising over the ocean or river in the morning, watching the tide empty and fill the marsh near their home, preparing for damaging storm surge, kayaking, surfing and fishing. 
When Brendan was old enough to sit in a kayak on his dad's lap, he started loving boats. As a child, he would spend hours playing in his family's canoes on land with his siblings pretending to be floating on big adventures. 

He graduated to hard bottom inflatables, got his boat license at twelve, and taught kids surfing at surf camp when he was fourteen. 

When he was fourteen, a family friend offered him a summer job as a stern man on a lobster boat. Although he was seasick for three days because of the powerful smell of skate, he soon got his sea legs and adjusted to the odor. Brendan continued to spent his summers working on the lobster boat.
Brendan would like to send a warm welcome to all of the students at his mom's school, Martinson Elementary School in Marshfield.  Because his mom works with students in grades K – 5, Brendan sends a high-five to all students participating in the Follow The Voyage-Share The Experience Program that are in kindergarten, first grade, second grade, third grade, fourth grade, and fifth grade. 
 
Brendan is also an avid skier.  During the cold winter months there is a good chance that you'll find him at Loon Mountain in Lincoln, New Hampshire.  Brendan sends a big hello to all of the skiers that are following his final Sea Term, especially those that are fans of Loon Mountain. 
---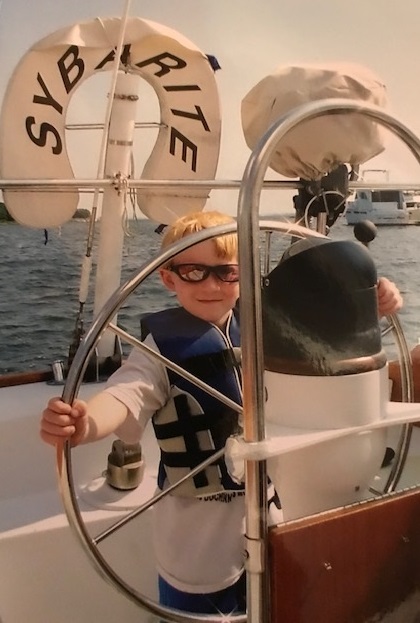 ---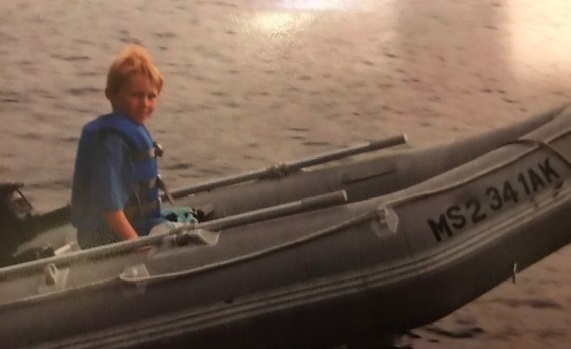 ---