Meet 4/C Kolten Eric Williams, a Marine Engineering major who calls Newton, New Hampshire home.  Newtown was originally part of Salisbury, Massachusetts.  In 1749, was incorporated as "Newtown" because it was a new town.  The New Hampshire legislature voted in 1846 to change the town's name to Newton.
Kolton attended Memorial Elementary School and Sanborn Middle School, both in Newton.  For high school, Kolton chose Central Catholic High School, in Lawrence, Massachusetts. 
Kolton lived just 15 minutes from the ocean.  He spent countless hours fishing with his dad and swimming with his friends. 
Both of Kolton's grandfathers nudged him towards a seagoing career.  He spent time boating with Grandfather Bill in Southwest Florida and Grandfather Neil in Maine. 
Kolton would like to give a shoutout to the students from New Hampshire participating in the Follow The Voyage-Share The Experience Program.  He is thankful for your support. He also sends a high-five to students following from Florida and Maine, the two places that he enjoyed with his grandfathers.
---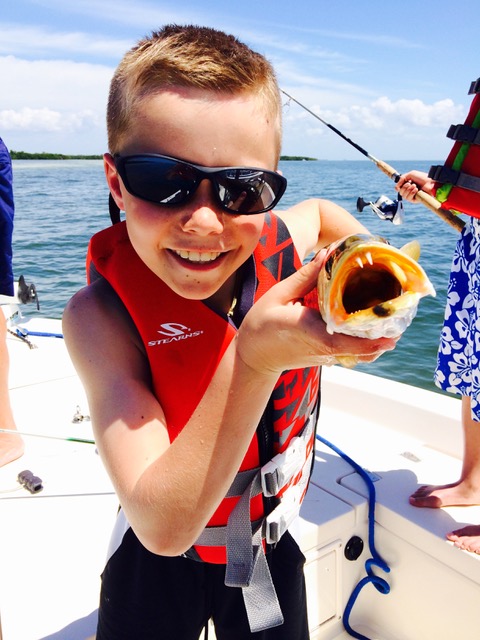 ---