Hello once again from the TS Kennedy. We're back underway to our final port of Fort Lauderdale, Florida. It was nice to be south but it's time to start making our way back up north.
Today I spent on maintenance doing some more painting. As I said in the last blog, I was working on the mural for the Helo Deck. Fortunately, we were able to finish it before docking in Saint Thomas and it's looking great.

Check out the new mural!  It is the BEST that I have seen in my years at the Academy.  The slogan, "56 YEARS OF STEAM, 20 YEARS OF TRAINING" was the idea of Regimental Commander Bobby Sirois.  The artists and painters put his idea to work.  Congratulations, James on being a part of this masterpiece.  
---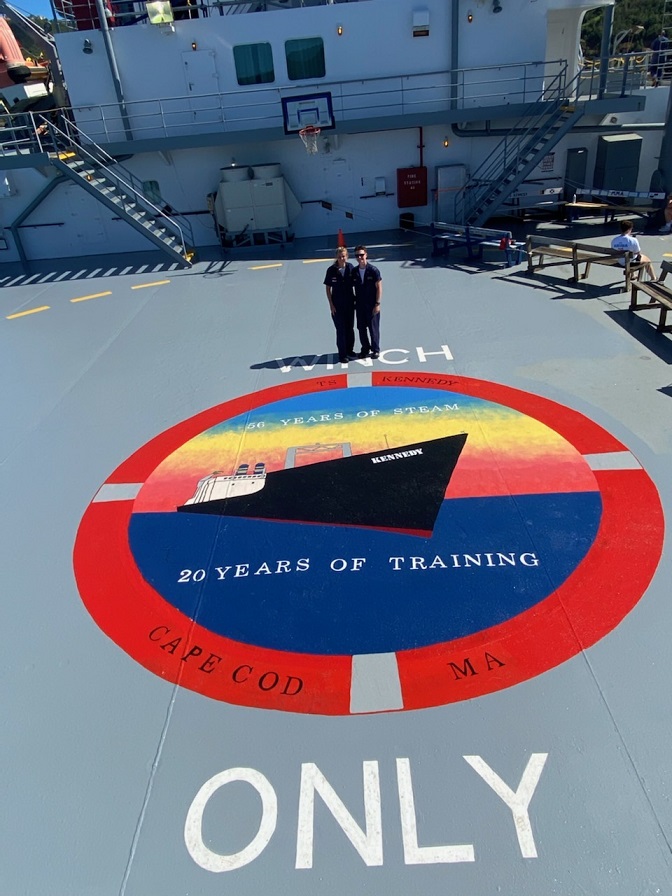 ---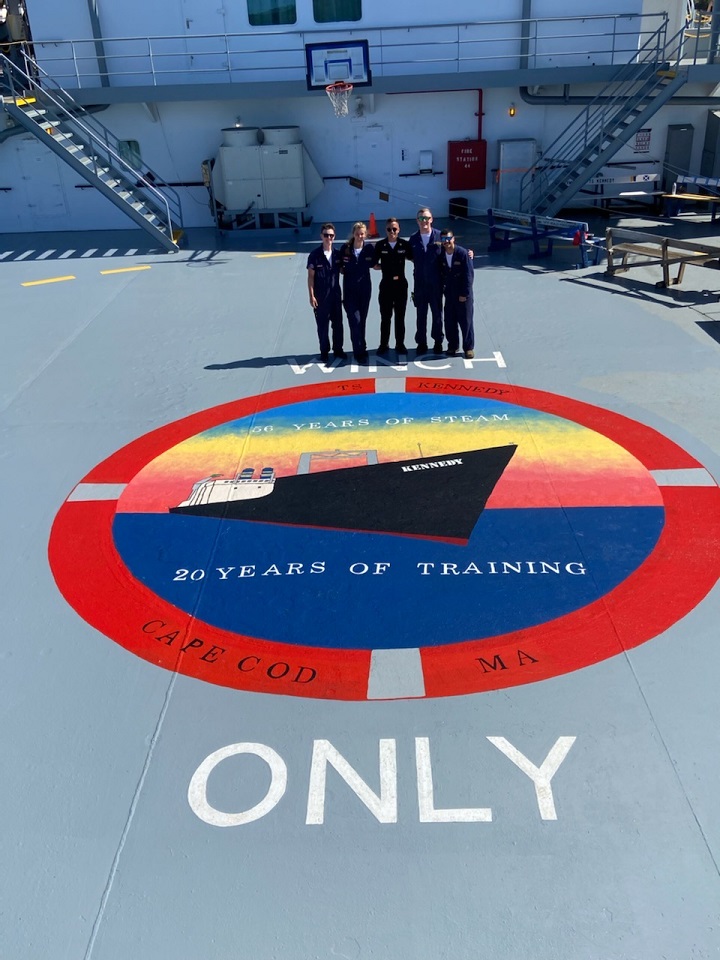 ---
One more time, let's look back at some of our previous Helo Deck murals so that you can truly appreciate how special the above mural is.
---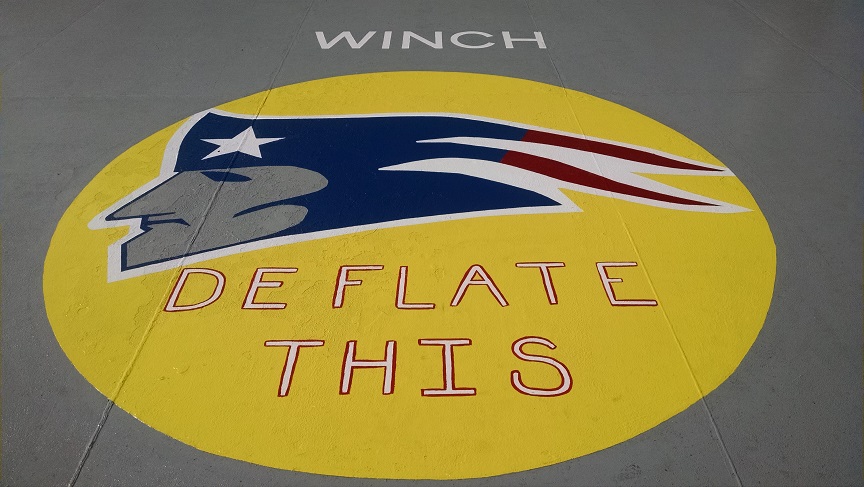 ---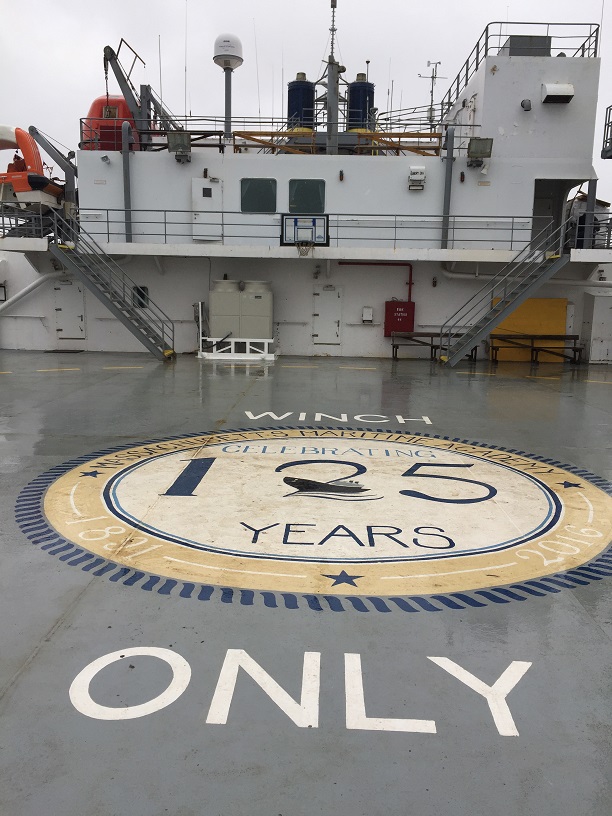 ---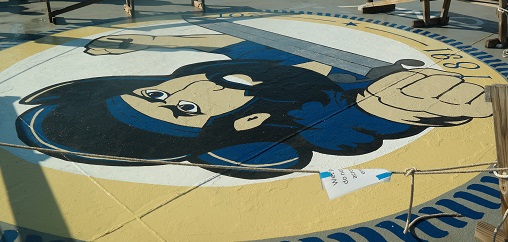 ---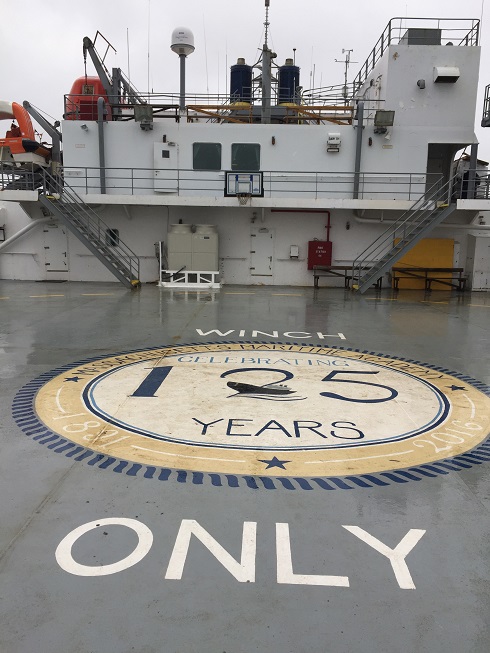 ---
Which murals are your two favorites.

Today I painted a bench with the flags of countries cadets and crew are from. This includes Italy, Panama, Canada, Morocco, South Africa, and of course the United States. There are many jobs you can be put on for maintenance although painting is my favorite.
---
Here are the flags that James painted.  Do you know anyone who lived, or lives, in any of these countries?
---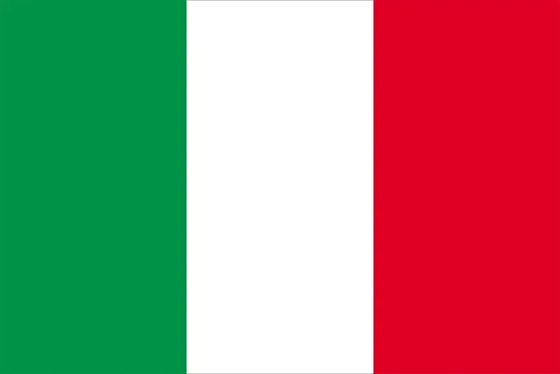 ---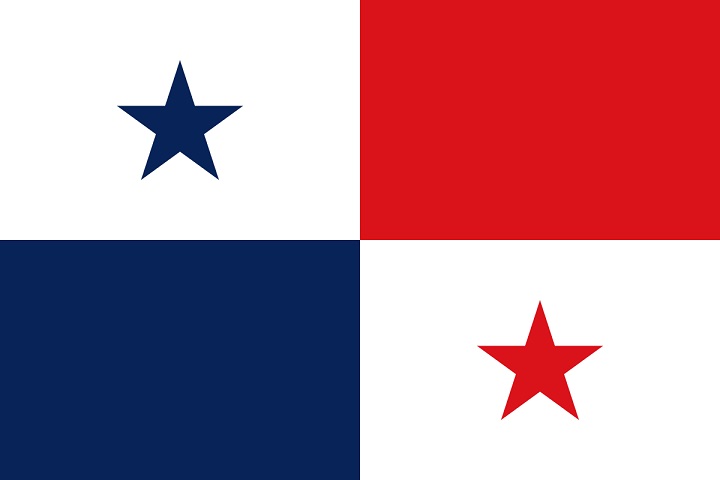 ---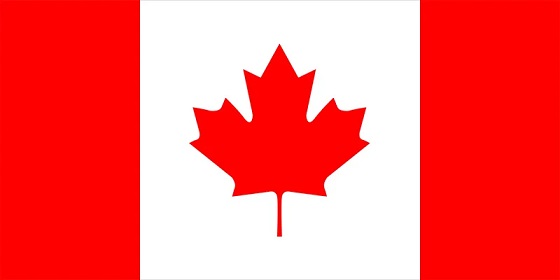 ---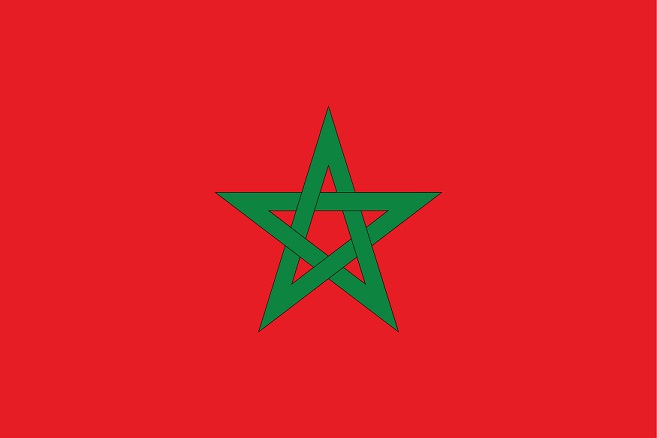 ---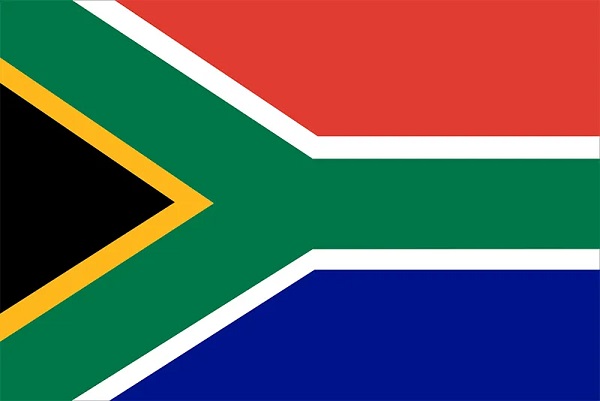 ---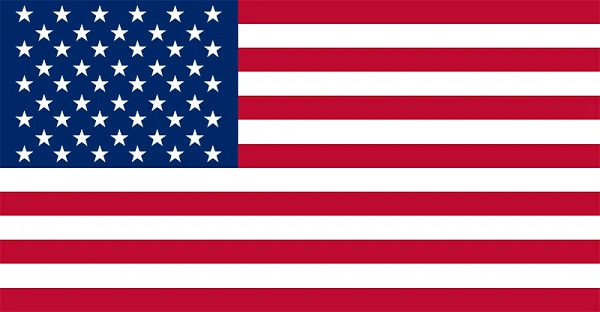 ---
As Sea Term continues on, I am continuing to work on my Voyage Plan. I have gotten all of my information all my ports and still have to finish all of my mathematics. The mathematics includes calculating Mercator sailings, calculating tides at my ports, and the ETA's of my arrival and departure.
---
Some of our high school followers may want to research Mercator sailing.  I found this image to add here but I have not figured out what it is all about.
---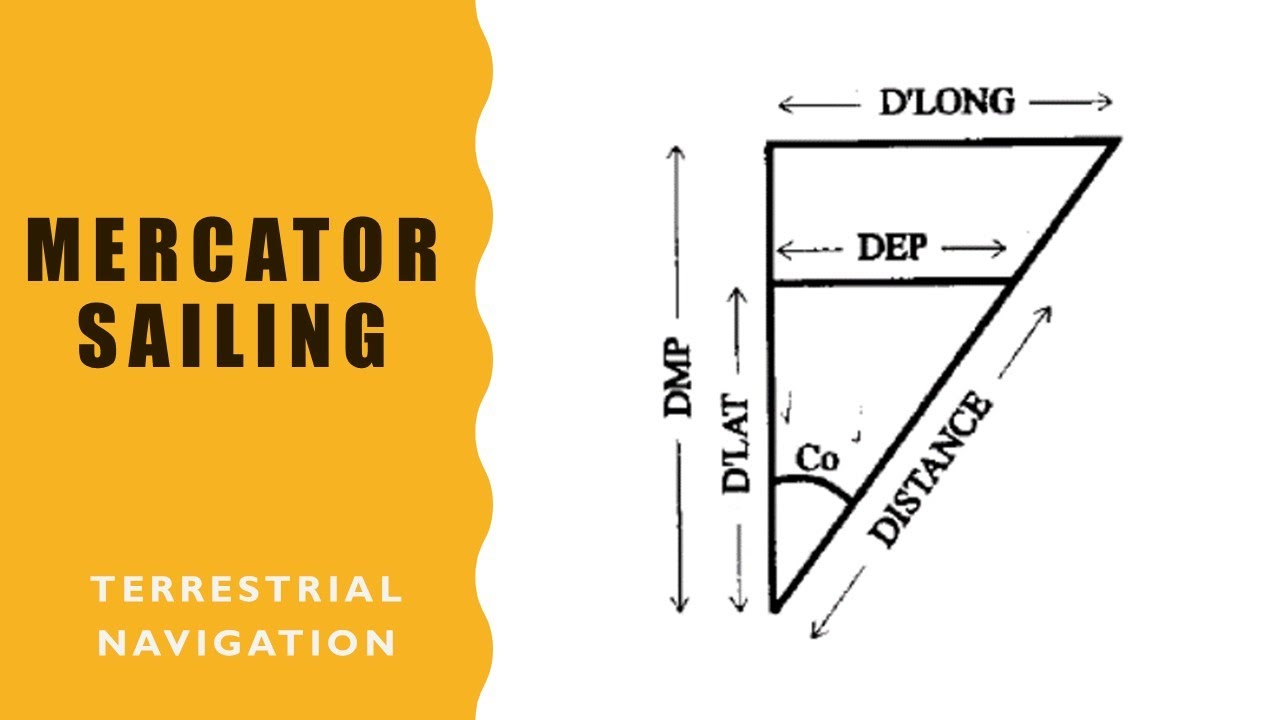 ---
Next week I will be complying my findings into a report to hand in as well as a presentation in front of my class. 
 
Sea Term is starting to come to a close but there is still plenty of work left to do. Thank you for joining the blog again this week.  As always, I'm happy to answer any questions!
---
As always, James, thank you for your outstanding blog.  We are very proud to have one of our bloggers responsible for creating the Helo Deck masterpiece.
Of course, we would love to know more about your Voyage Plan.  Will you take photos of some of your figuring?