This past week, International Maritime Business students took part in utility duties instead of their normal classes. This included scullery, inside cleaning, and garbage management. They were able to learn how the ship can stay clean, even with hundreds of people on board. 
 
Tomorrow, we will be docking in Barbados, where we will spend the weekend. The IMBU team has planned a couple of field trips that everyone is very excited about. On Friday, we will be meeting with Compete Caribbean, a subsidiary of Inter-American Development Bank. We will be discussing some of their projects and how they impact the community of Barbados. Some of the projects may include beach conservation and erosion prevention, preservation of historical sights, and clean drinking water initiatives.

High school students and adults may want to explore the Complete Caribbean website.    https://www.competecaribbean.org/
---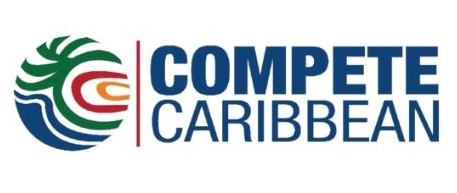 ---
On Saturday, we are lucky enough to be touring a cruise vessel. Onboard, we will be given a better understanding of how they are able to follow the MARPOL regulations. These might include the garbage management system, pollution prevention, and an overall understanding of how cruise ships are able to keep the oceans clean while carrying thousands of passengers. 

I am on the edge of my seat, wondering which cruise ship Captain Pandey and the IMBU cadets will tour.  Yesterday, Little Buc introduced all of you to the cruise ships that will be docked in Barbados with the the TS Kennedy.  

If you missed Little Buc's blog, click on this link to see the ships:  
https://www.maritime.edu/follow-the-voyage/little-bucs-adventures/little-bucs-adventures-discover-cruise-ships-well-meet

This is the largest of the five ships that will be docked in Barbados on  Saturday.  Could this be the one?
---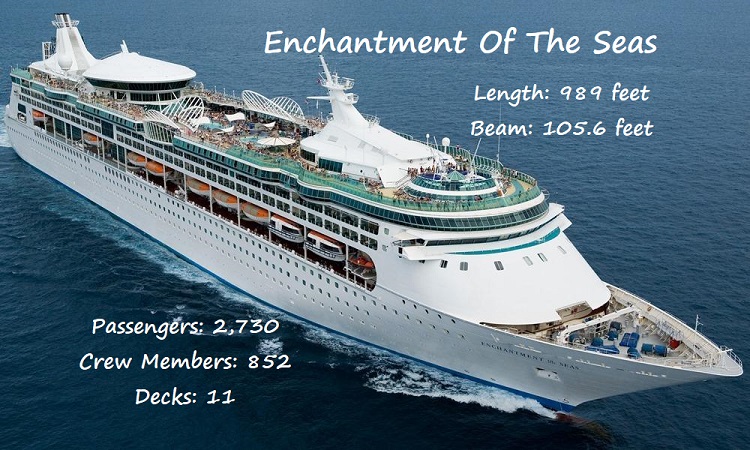 ---
In the week following Barbados, the students will return to the classroom where we will discuss the container industry.
---
Thanks for your blog, Sam!  I can't wait to hear about your Barbados field trips with Captain Pandey.  He has such strong connections in the industry.  It will be an amazing experience for you and the rest of the IMB cadets.