Mascot
Buccaneer Logo
Our Buccaneers mascot can be used on athletics communications and apparel but not on athletics uniforms.
To ensure clarity, give the mascot the appropriate exclusion area and place it on a quiet, clutter-free background. The black monochromatic version of this logo should be used in black-and-white applications.
PNGs
PNGs can have transparent backgrounds and are better for computer viewing.
Correct Usage
Digital / 150px
Print / 0.75in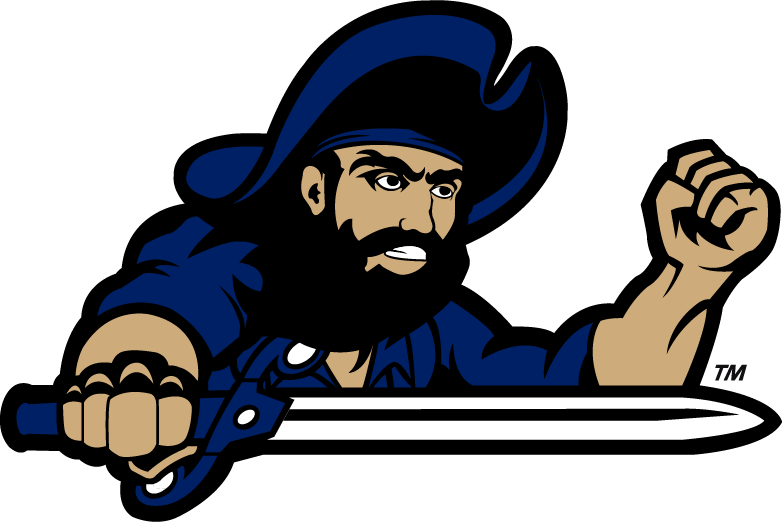 Do not distort the mark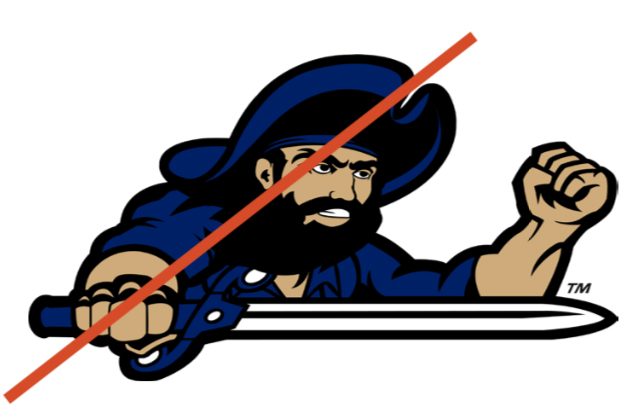 Do not change the color of the mark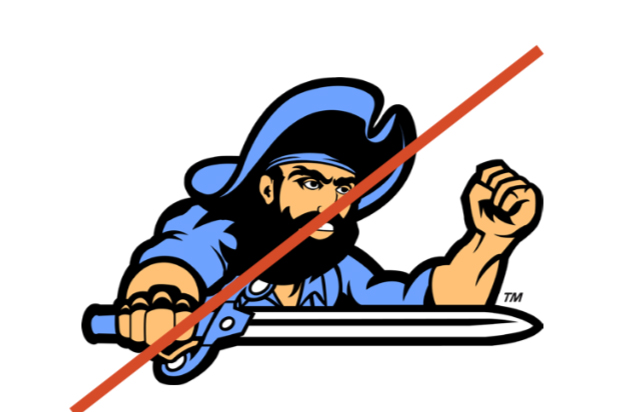 Do not place on a cluttered image