Informal / Apparel Logo
Informal Communications
 
Our informal / apparel logo is a dynamic, blue "M" with gold accent. "Maritime" is written across a banner in the typeface Futura Bold.
It's a modern representation of our brand suited for internal and external communications that aren't related to official university business. This includes, but isn't limited to:
Signage on campus
Our website
Informal communications
Athletics communications
Athletics uniforms
Apparel
Swag
Merchandise
The brand logo also serves as our primary athletics logo. Because it scales well at large and small sizes, it can be used in a variety of applications, including on hats, helmets, fields, courts and rinks. Promotional materials, athletics uniforms, gear and apparel for varsity, club and recreational sports can also feature the brand logo. On jerseys, it's typically used in smaller applications such as patches on sleeves, shorts and collars.
The alternate, gold "M" with blue accent can also be used for athletics in instances requiring contrast (i.e. when the logo is on a dark background).
The white monochromatic version should only be used on dark applications.
To ensure clarity, give the brand logo the appropriate exclusion area by placing it on a quiet, clutter-free background.
Images
JPEGs are better for photographs and have opaque backgrounds. PNGs can have transparent backgrounds and are better for computer viewing.
Vectors
These are for designer use. You will need to edit with Adobe Illustrator or other designer software.
Use as Directed
Minimum Digital / 75px
Minimum Print / 0.3in
Do not change the color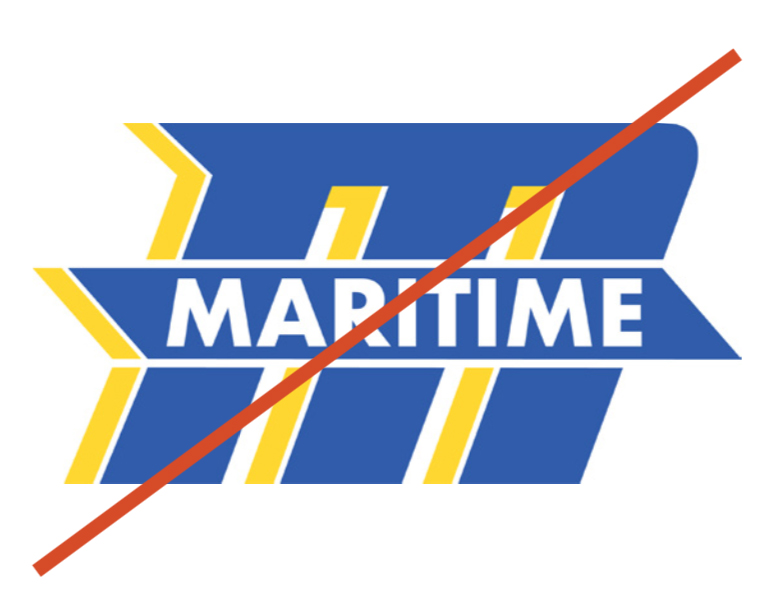 Do not change the typeface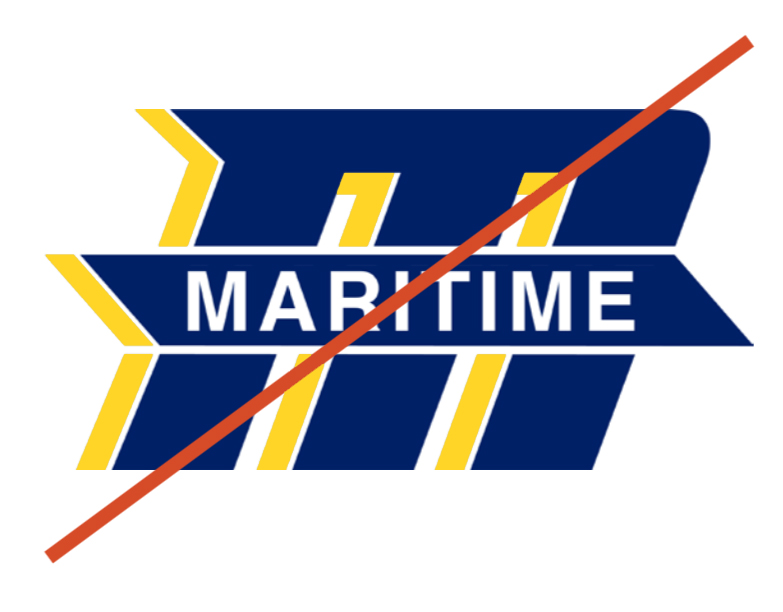 Don't place on a cluttered page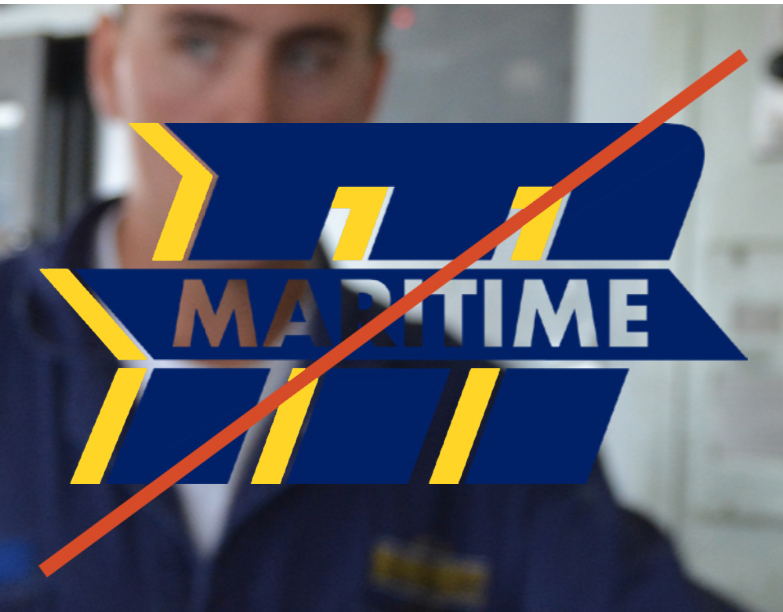 Do not place a white logo on a light background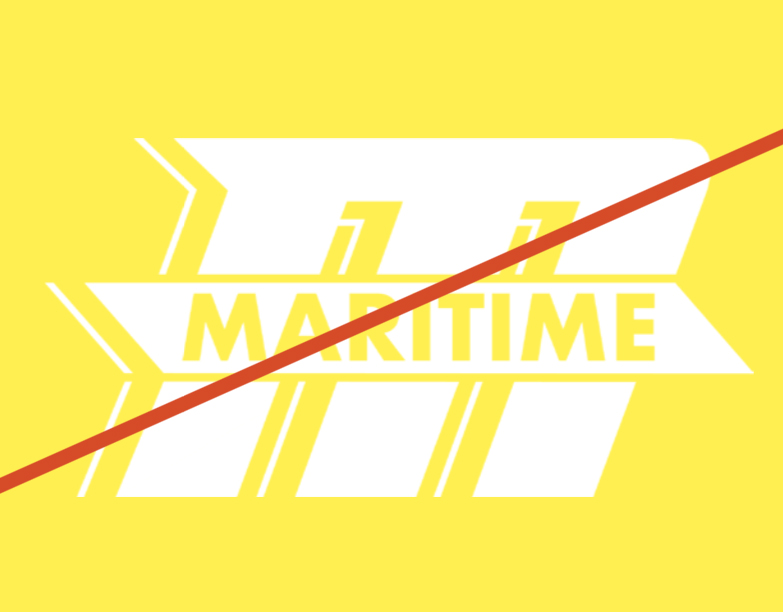 Do not distort the mark