Commencement
Class of 2021
 
We salute the members of this year's graduating class for their strength, adaptability and tenacity, and we will work to make Commencement a memorable and meaningful celebration of all they have accomplished. 
The complete schedule of events will be posted following approval, in accordance with all state and local COVID-19 guidelines and protocols.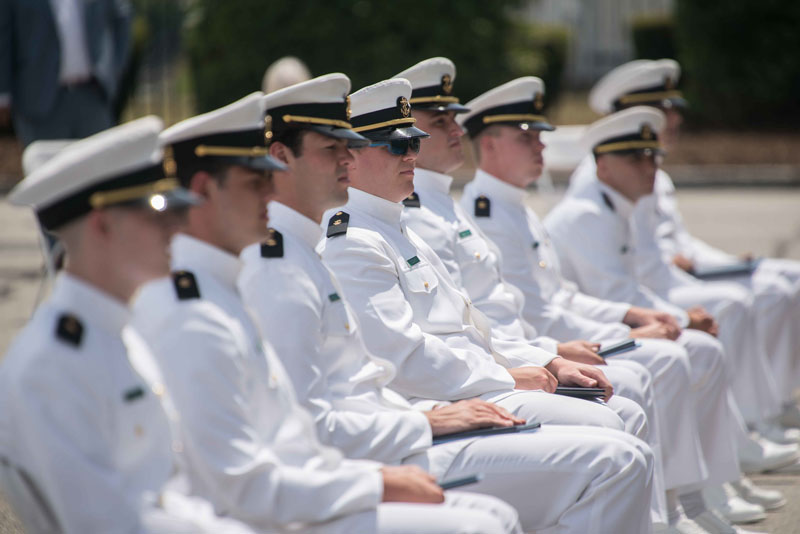 Reserve the Date

 
Commencement 2021 events will take place the week of  21-27 June, 2021.  The week will culminate with celebration of Commencement Exercises. Updates will be posted to this page. 



Graduating Students
We hope to have an in-person Commencement ceremony if Massachusetts guidelines permit us the flexibility to do so. The final decision will be communicated closer to Commencement.
 
Families, Guests, and Friends
Attendance will be limited as necessary in accordance with state and local guidelines, and the recommendations of the Academy's Coronavirus Response Team.
Virtual options will be available for those not able to return to campus and for those family members not able to attend in person

Please do not make any travel arrangements yet;

details are subject to change, dependent on the state guidelines in-place later this Spring.